Tonight's first fixture sees Arsenal slayers Brighton travel to one of this season's surprise packages in the form of high-flying Leicester City. Both sides still have plenty to play for with Leicester looking to secure a top 4 spot while Brighton are engaged in a relegation battle.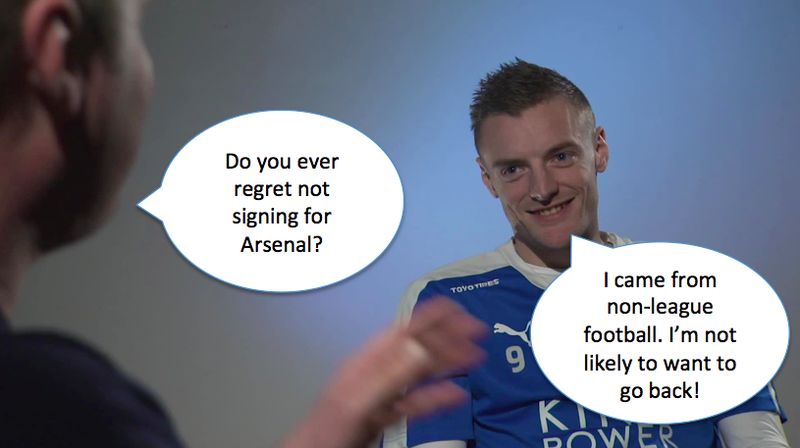 Leicester had a fantastic start to the season leading some to believe that we might see a repeat of their heroics of 2016. However, their form since the turn of the year has been patchy and they are now likely to be more concerned with the chasing pack coming in strong behind them than they are with what Man City and Liverpool are doing. An 8 point lead over 5th placed Manchester United should be enough but given that they have taken just 9 points from their last 8 outings they would be wise not to get too complacent at this crucial time in the season.
However, even during that relatively lean spell, they have maintained an excellent home record that has seen them net 30 times at the King Power Stadium in 15 games. One could argue that Leicester's elevated position in the league is also the result of a favourable fixture list that has already seen them play 9 of the 10 teams in the bottom half of the league at home this season. This match against Brighton will complete the set and is another reason why Leicester need to get as many points on the board now with a tricky run-in to come.
So far those 9 games at home against the lower half of the league have yielded 7 wins and seen Leicester score 24 goals. Flatrack bullies might be a term you could use to describe this kind of record but then again whatever they might be called I am sure that the fans of Manchester United, Tottenham and Arsenal would settle for a comparable record.
Leicester looked a little rusty against Watford in their first game back and were perhaps lucky not to have been behind when Ben Chilwell scored a screamer that should have been good enough to win them the match but for a last gasp equaliser. Equally, their 2nd half showing suggested that they still carry a substantial threat upfront and in league top-scorer Jamie Vardy who is now 1 shy of 100 EPL goals they have a player who will ultimately turn chances into goals.
Brighton are of course coming off a major high following their own late show against Arsenal. Much has been made of their ability to come back from losing positions in games as they did on Saturday and I see some analysts quoting the fact they've won 12 points from losing positions this year. For a team in their position that is an impressive tally and is far beyond any of the other teams in the bottom 6. However, as with most statistics, it only shows half the story. Part of the reason that Brighton have so many points from losing positions is that they are so consistently behind in games. They have been behind in 20 of their 30 matches so far this season with only Aston Villa (22) having a worse record.
With temperatures set to rise to over 30 degrees celcius this week getting an early lead in games is going to be even more crucial than usual and I would back Leicester to score early here and then pick-off Brighton in exactly the manner that Arsenal should have done last weekend.
Leicester also have a fantastic record against this Brighton team in the Premier League having won 4 of their 5 encounters to date including the reverse fixture earlier this year 0-2. Given the above, I think the home team are generously priced for a win tonight with the odds having now drifted to 1.7 (implied probability 58.8%) at the time of writing. An implied probability of under 60% for a side like Leicester at home to opposition of Brighton's calibre is too good to resist.
Prediction: Leicester City to win @1.70 or better
.
This post is written as part of the Scorum Loyalty Program