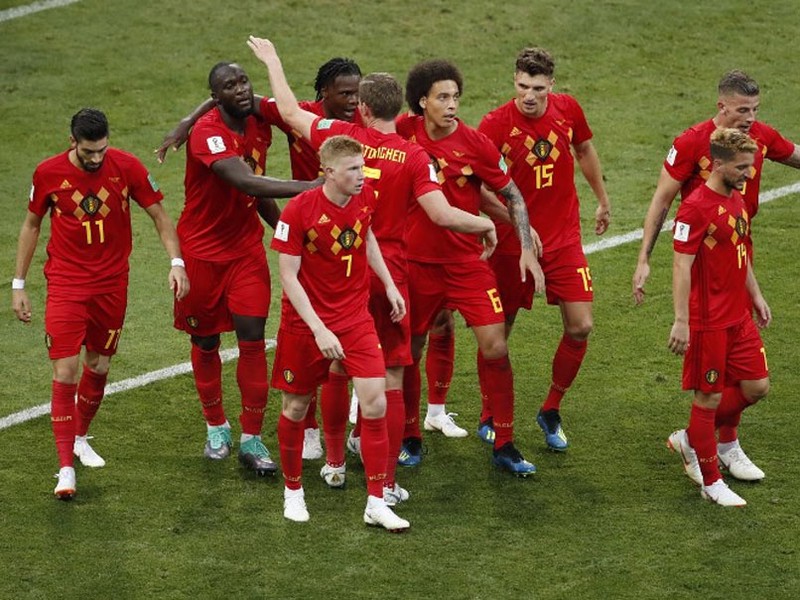 VALERIO REGINA


COMPETITION: European Qualifiers EURO 2020
MATCH: San Marino - Belgium
DATE & TIME: 06/09 at 20.45
TIP: ris. esatto "altro" half time
ODD: 1.72 (bet 365)
STAKE: 10%


I will be short and go fast but with maximum stake for a bet in which I believe so much ... too ...
I'll take it now because the quota is still feasible and I think it will collapse soon ...
San Marino - Belgium is a match with a more than obvious outcome, so much so that many books do not even quote the 1X2 outcome ...
But there are many other types of play possible and the exact result "other" first time at 1.72 I really like ... It means that the Red Devils (or San Marino ...: joy :) make at least 3 goals in the first half which I see as very probable given that they face the number 1 team in the FIFA rankings against the 211th and that is the last in the standings. Needless to tell you the names of the Belgian national team that concentrates even more its talent from the midfield upwards while in San Marino the players are part-time workers and most play in our Excellence-Promotion league. Goleada coming ...