January 13,
Scorum announces that they has applied for a betting license. "We're in the process of establishing sports betting license for betting exchange". Medium article here.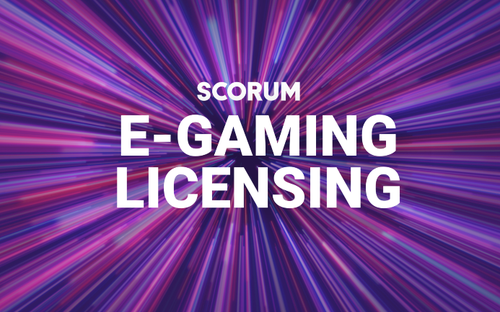 July 20,
Scorum announced yesterday that it had finally obtained the famous betting license!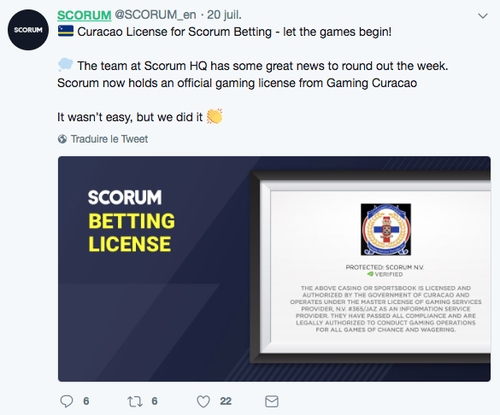 Big controversy, They had written in their old roadmap that the betting exchange will be available for July 2018 but the app isn't alive at the time i'm writing. We all know, it's not easy to have all you want when you want, even in a big company. We can do all the blame we want but it is certain for me, Scorum will respect the goals.
According to the new roadmap,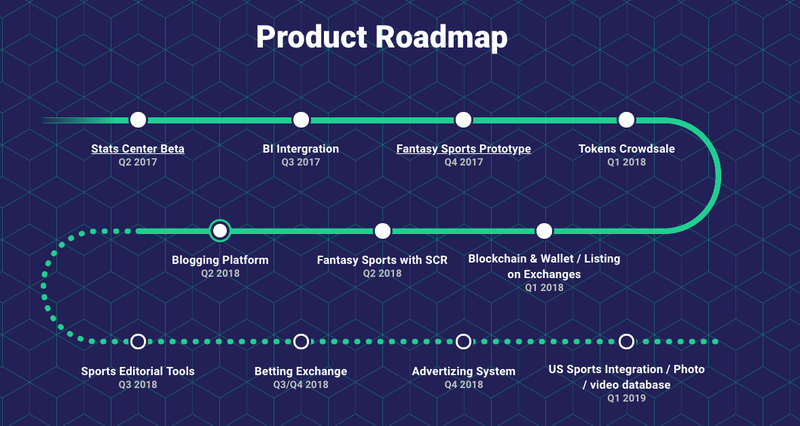 we can hope to have this betting exchange live before the end of the year.