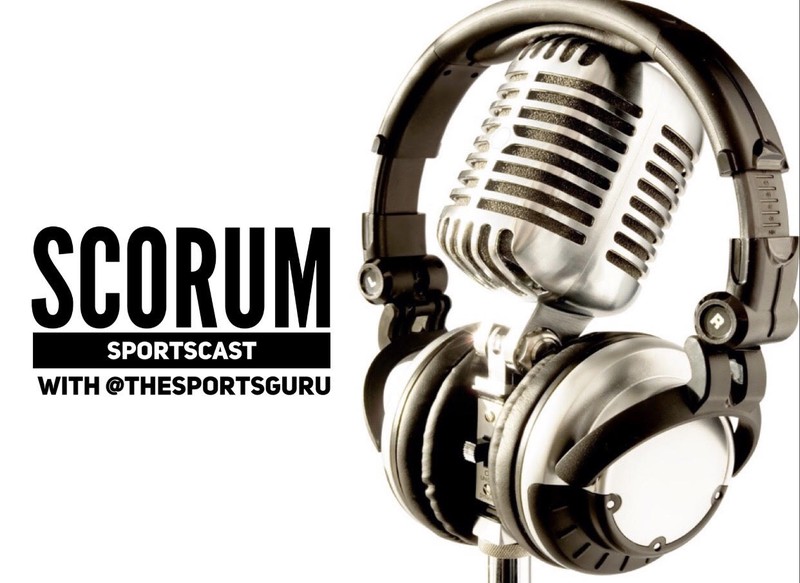 I am thrilled to announce my 33rd Scorum Sports Cast! You can find me @thesportsguru and I will be giving you the best 5-10 minute sports rants here on Scorum every day. On today's episode, I want to talk about two of the best past times, Gambling and Strippers.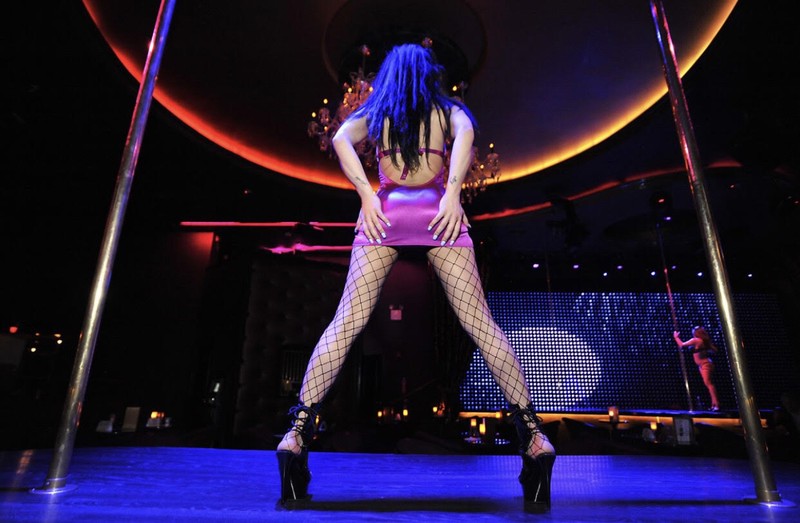 The first ever Sports Gambling based cable news show, called "Lock It In" was announced yesterday and it is sure to be a good one! I can't wait to tune in everyday as they cover the upcoming games for the night and weekend. My dvr will be set!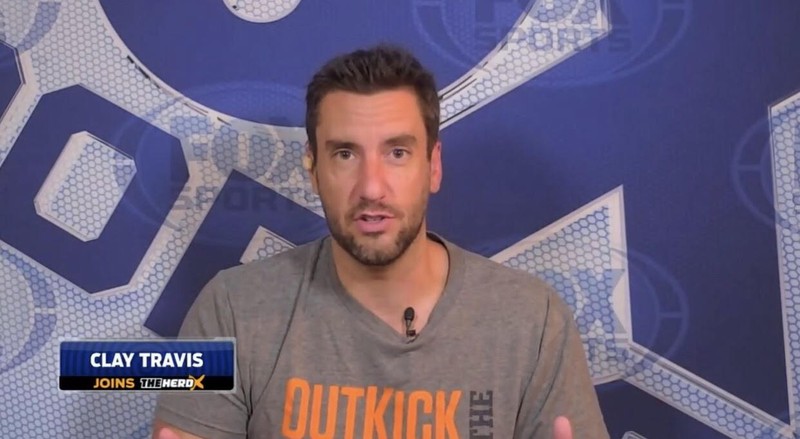 The head coach of the University of Texas, Tom Herman, is in hot water for a story of him being at a strip club several years ago. But who the hell cares? Ohio State does, and you can listen to find out why.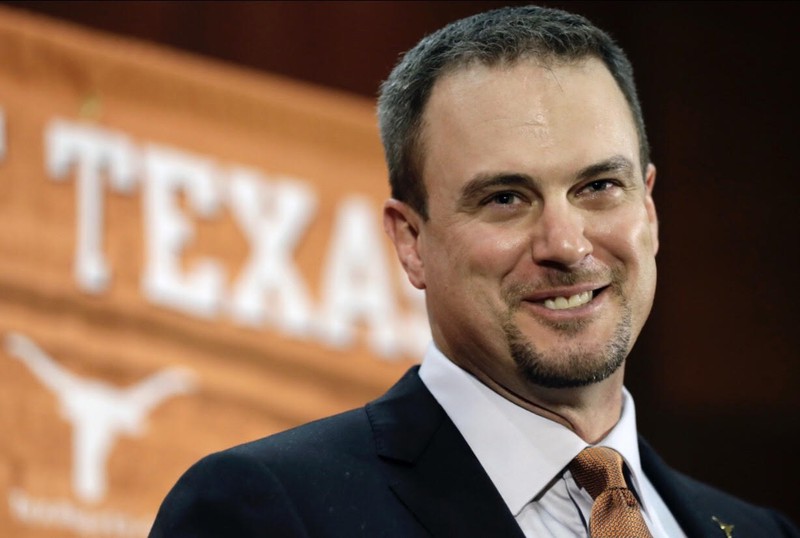 I would love to tell you all about it in my new Scorum Sports Cast. To check out my 33rd show, just click the play button below. I look forward to hearing your input and comments. Cheers!