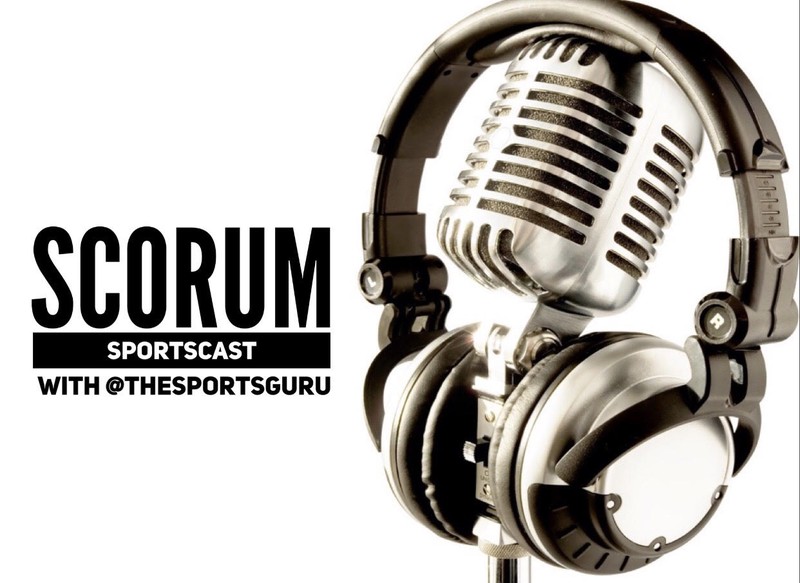 I am thrilled to announce my 34th Scorum Sports Cast! You can find me @thesportsguru and I will be giving you the best 5-10 minute sports rants here on Scorum every day. On today's episode, I will release my Lock of the Night in my College Football Edition of #BeatTheBookie!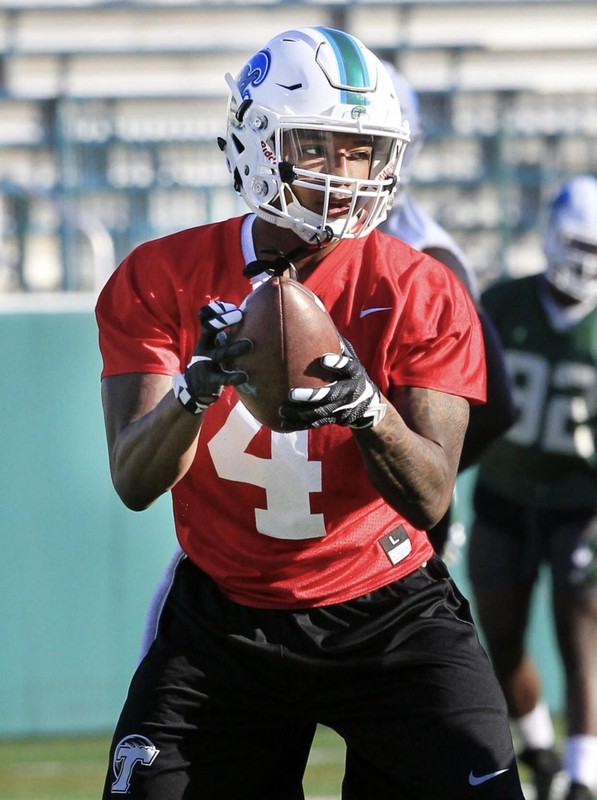 College Football is BACK! THANK GOD! What a brutal month it has been in the sports world. August sucks every year as we are stuck with the dog days of MLB action and little else. At least we got some good golf out of Tiger Woods. Lebron has keep in the news too after his profanity laced show on HBO on Tuesday night that included 75 swear words and use of the "N"-word 11 times which was disgraceful and embarrassing, but I will save that for another day….
Back to tonight's NCAA Football action! I have studied like hell the Wake Forest at Tulane football game that kicks off tonight. Both teams are on the upswing and their fanbases have plenty of hope. But there is one team that I think is being under valued with the point spread at Wake Forest -6.5. I will break it all down in this week's #BeatTheBookie segment.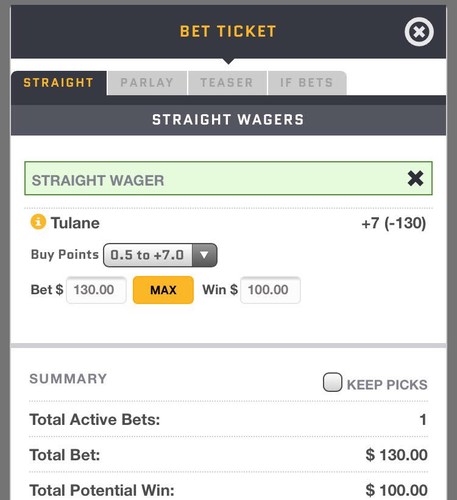 I would love to tell you all about it in my new Scorum Sports Cast. To check out my 34th show, just click the play button below. I look forward to hearing your input and comments. Cheers!