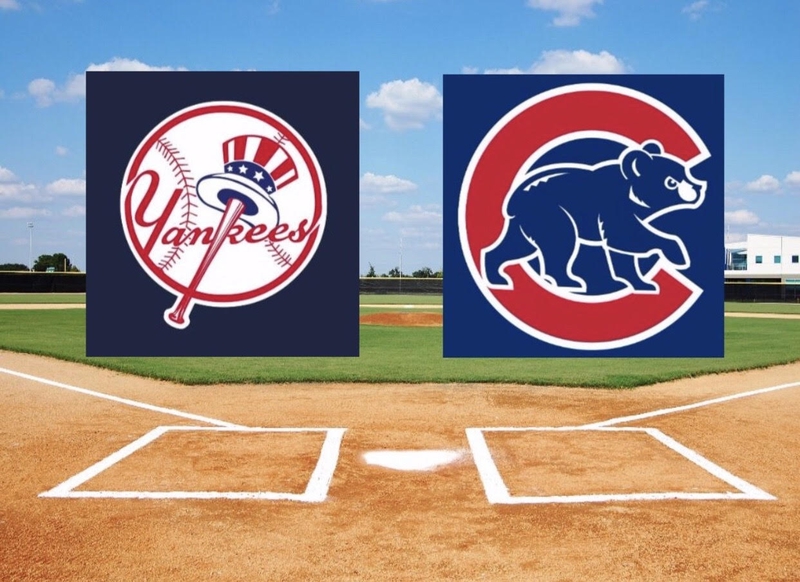 Ok, I will ALWAYS be 100% honest and upfront when I share any of my gambling plays on Scorum. I made my first "Sports Bet of the Day" a couple days ago and I lost when the Chicago Cubs blew a 5-0 lead to only win by one run, 5-4. I had "run lined" it meaning I took the Cubs -1.5 runs to lower the juice from -260 to -140. I felt great about the bet going into the game and even correctly predicted an Anthony Rizzo and Kyle Schwarber home run....BUT no one cares about that if the end result was still a loss, and it was.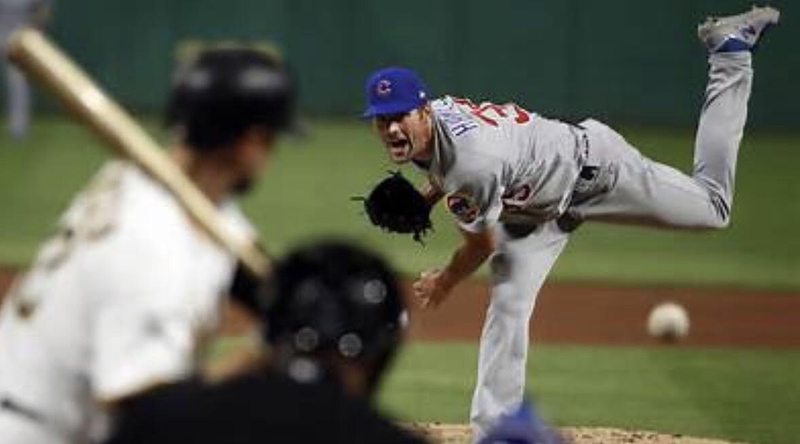 Tonight I am going to look at two teams that had embarrassing weekends. First is the Chicago Cubs who were only able to split a 4 game series at home with the San Diego Padres, who are TERRIBLE. The Cubs should be ashamed of themselves for not being able to win at least 3/4 if not sweep all together. But none the less, they lost on Thursday and Sunday. But tonight they start their series in Kansas City for an inner league battle. The Royals are AWFUL this year and I don't see any way that the Cubs drop this series. Tonight they will get started with Cole Hamels who will be making his second start in a Cubs uniform. Hamels looked great in his first game and I expect more of the same. So the first leg of my bet tonight is the Cubs winning the 3 game series against the Royals.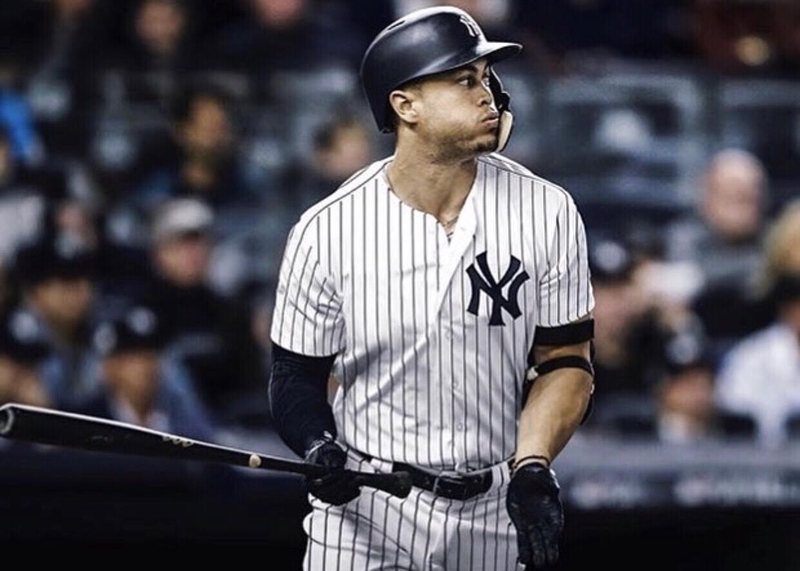 Next, I am going to add the New York Yankees to this action. They were just embarrassed on National Television as they got swept by their hated rival, the Boston Red Sox. So now they get their shot at one of the worst teams in the MLB, the Chicago White Sox. The White Sox are 29 games below .500 and have little talent on their roster. In fact, I am shocked they have won as many games as they have. They have the 28th/30 ERA and I think the Yankees will pound them over the next 3 nights.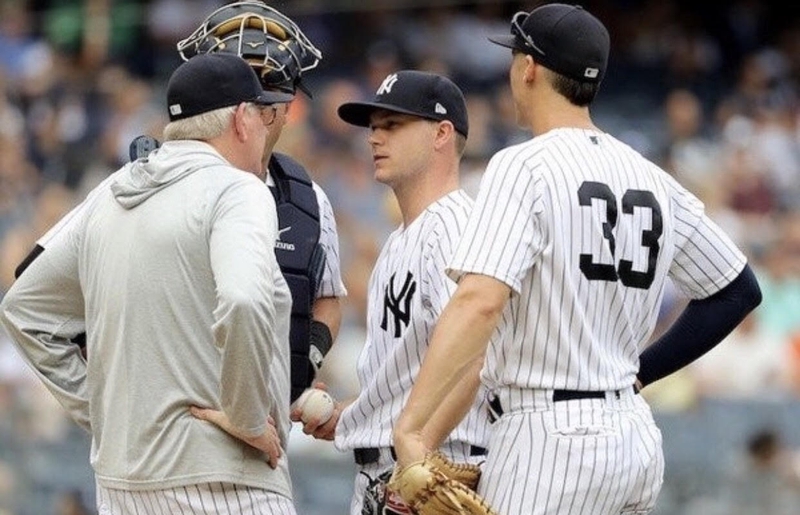 The Yankees will send Lance Lynn to the mound tonight. Although he has had an up and down year, he is coming off of pitching 4 and 1/3 shutout innings on August 1st. His arm is rested and really like him tonight to handle this weak White Sox offense.
Because of that, I am parlaying the Yankees to win their series against the White Sox with the Cubs winning their series against the Royals. Here is my bet.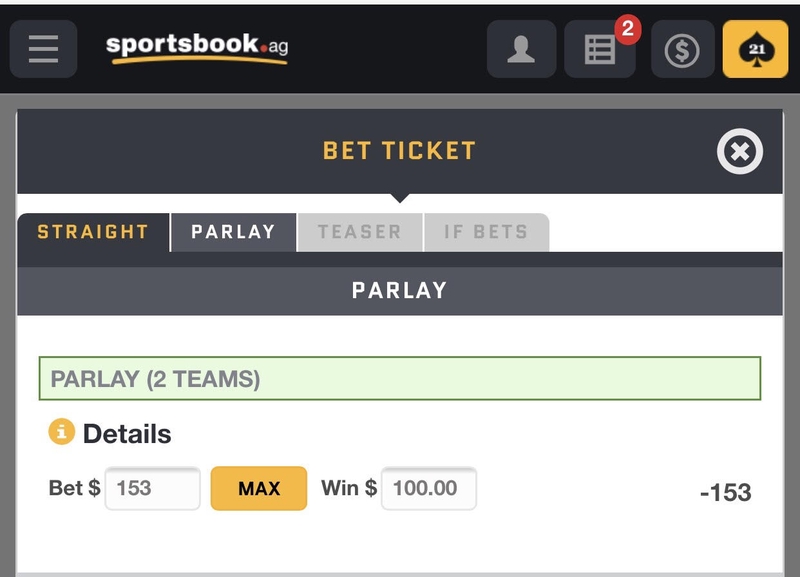 Good luck and let me know what games you are pounding! Cheers!