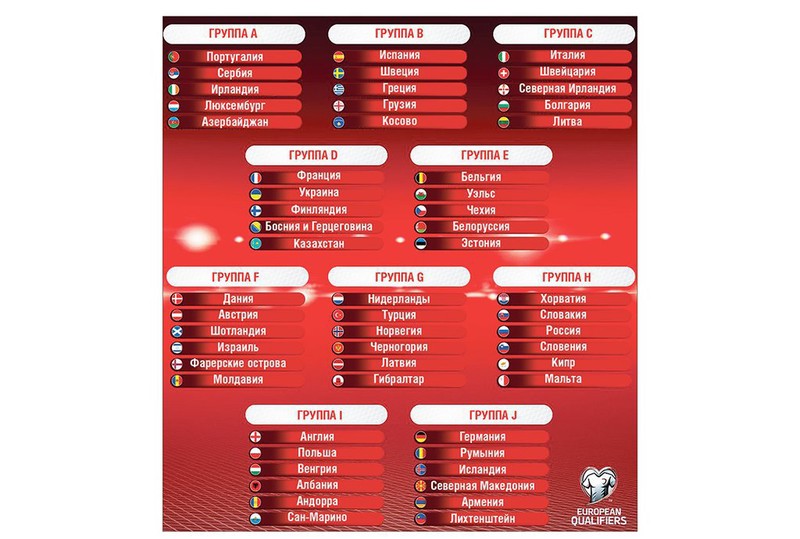 In the 4th round of the group stage qualification for the 2022 World Cup, Ukraine will go to Kazakhstan. The match should be as effective as possible. Both teams are striving to get to the World Championship. At the same time, we must not forget that the Ukrainian national team will find itself without the support of its fans. Kazakhstan does not allow Ukrainian fans to attend the match.

Kazakhstan and Ukraine in the international arena
Kazakhstan
In the last 5 games, Kazakhstan has not won a single meeting. The team lost 4 games. One draw is fixed. Moreover, in the match against the Ukrainian national team at a party. Kazakhstan was able to score only 3 goals. Conceded - 12 goals. In the home arena, the results are almost identical. In the last 5 meetings, Kazakhstan won only one draw, with 4 defeats. Scored and missed: 2 - 8.
Ukraine
The team played at Euro 2020. She showed a decent game and attitude. After a draw at home, away Ukrainians will try to win. In the last 5 meetings, Ukraine has lost three times. Marked with one win and 1 draw. Scored and conceded: 5 - 10. Away the team lost three times. Also, 2 draws were recorded. The difference between goals scored and missed: 10 - 5. Again, not in favor of the Ukrainians.
Forecast
Ukraine must confidently win (W2).
Ukraine has shown that it can score even with the TOP national teams. But it is not always possible to leave your goal dry. You can try the second bet: P2 + TB1.5.