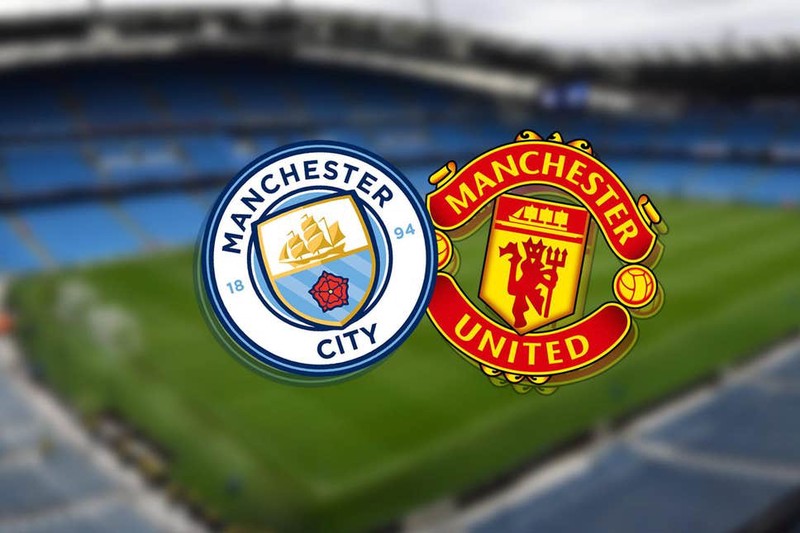 It is the big one everybody is expecting. Manchester city face Manchester united in a potentially exciting match for everyone involved.
---
Pep Guardiola is losing ground in the title race and this derby can help redefine their season for good. It can lead to a string of wins or otherwise. Manchester city are having injury concerns at the moment and that is affecting them seriously. Injuries to Laporte, Leroy Sane, and Aguero has affected their plans and made Pep Guardiola to use Fernandinho as an emergency center back. This has affected their season and Manchester city are currently third in the league table 11 points behind League leaders Liverpool.
---
It's early in the season but they know they can't afford to drop any more point and that starts with Manchester united. They are heavy favorites for this match but that could change seeing how Manchester united defeated Tottenham hotspur.
---
Manchester united are getting their acts together and are improving atleast. They have gone from a team that couldn't score 2 goals in a match to one scoring 3 and have now scored 10 goals in their last 4 league matches. Pep Guardiola will have to be worried especially with his shaky defense that has conceded 7 goals in the last 4 league matches.
---
Manchester city will dominate this match and hope to get the goals as soon as possible. The only problem they have is the Manchester united counter attacks. James and Rashford have the pace to hurt their defense. This was exactly the same thing Wolves did to hurt them. They had the bulk of the possession but couldn't utilize it for better and Wolves punished them.
---
The match promise goals especially when you look at both teams defense. If either team look to park the bus, I don't think it will be successful because they can't just keep a cleansheet. Manchester united will concede and be forced to come out or Manchester city concede and forget about the defense to get the equalizer and it goes on and on like that.
---