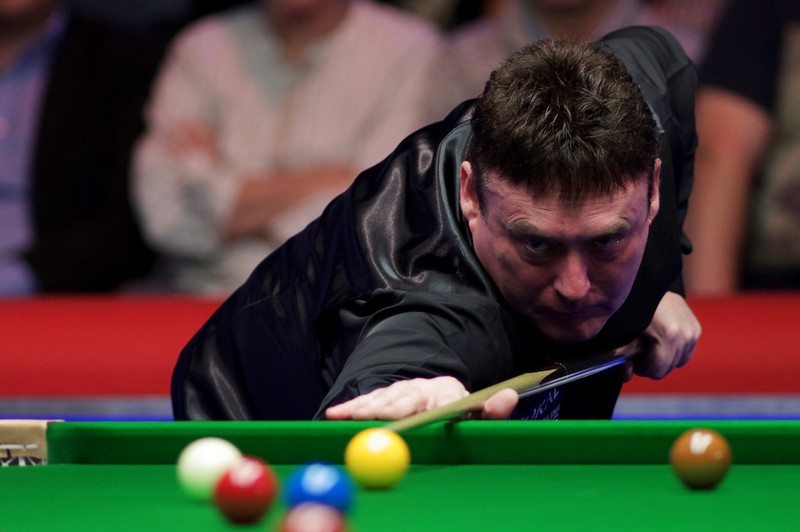 Biliard is a sport that is included in the category of concentration sports, so it is needed resilience and correct mental understanding and must be supported by excellent physical ability to be able to achieve higher and more stable. Billiard sports are played on tables covered with green carpet, with special "stick" and then stir the ball with a number/special sign. Anyone can certainly play it.

At first Billiard sports, only in European countries that popularized and there were only 8 pool tables in the United States, unlike what we imagined today, because of the high cost of sending a pool table to get to America. New York City is the place to offer pool tables, and the owner is "Michael Phelan", owner of the New York Billiard Parlor.
Maybe there are some athletes who have become legends in this one sport. Call it Jimmy White
Jimmy White is one of the famous billiard players who won several titles including World Amateur Champion, Six-red World Champion, World Seniors Champion, World Doubles Champion and Alex Higgins (Source:wikipedia)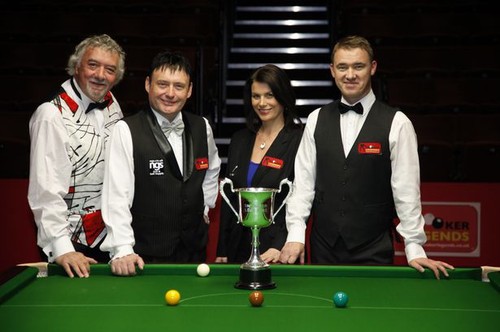 In addition to his unusually fluid and spectacular style, his attacking style, Jimmy was actually as popular for the cruel curves of fate that saw him compete six times in the World Championship.
He remains a member of the professional ranks to this day, one of the most sought-after Billiards players in the world and an official ambassador for billiard sports.
Apparently Jimmy White is only a Billiard Legend. He is part of a trio that is unique all the time, has strength and likes to entertain the public, has many fans, brings out the greatness of snooker and his extraordinary attitude is open.
Bad achievement? in the bet, experienced by Jimmy White
Behind the success of a billiard lagenda, however, this achievement was not as bright as what he had done, at the Billiard arena when playing and betting in the casino which at that time he received a defeat with a money range of $ 9 million, in blackjack and horse racing games. The indicated "misbehavior" such as drinking alcoholic beverages, consuming illegal drugs, and also spending money on prostitution has bankrupted a number of funds. That's a bad achievement in the figure of a billiard player.
Reference Article quotes from various source. Thank you for visiting my blog