Well, as you will see this week I have been quite inactive in terms of posts. Mainly there are 2 reasons for that and I think it is good that you know, the first one is that I traveled internationally for the first time, an 11 hour flight from Ecuador to Mother Spain and I have been walking and acting as a tourist (maybe make a post about the madrid stadium), really the country is a total beauty and I'm in love with everything, I still have a month's vacation here haha!
The other reason is that, long ago in a comment I said that when I had enough scorum power I was going to stop doing daily posts and I would dedicate myself more to voting other users, besides they can see that I give whole votes or of enough% to good posts !!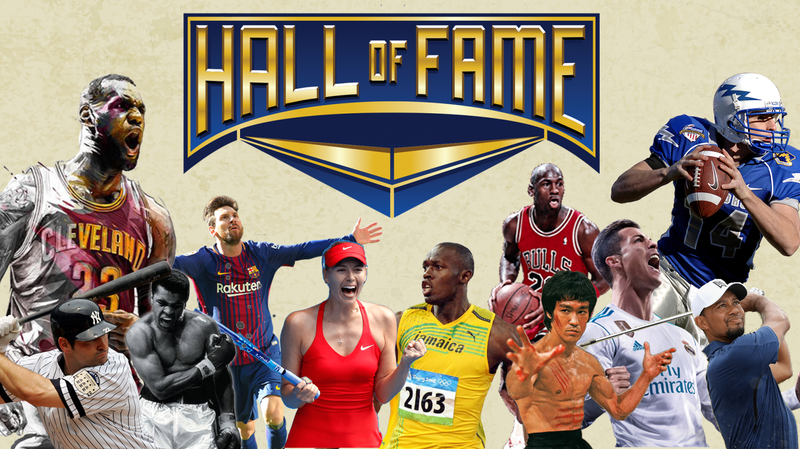 Today is another perfect Sunday, for week 4 of the Scorum Hall of Fame, I really thought there would be no participants this week haha but good as long as this contest allows the creation of content and sharing the wealth I will be quite happy.
A small reminder about how this works, each week I will give you a sport as the main theme, which you will have to do a post talking about anything related to the sport of the week, just write about something that you are passionate about and the best ones will receive a part of the prize that are 50 scorums.
Apart from that, almost all comments that encourage and support the contest, or participants will receive votes to motivate the dialogue, you can see that in the post of last week everyone won something to be part of this!
The sport of the last week was basketball, without more dilation here are the winners of week 3!
---
Well we had 5 participants this week, so all the entire pot will be used!!!
Ablaze! (the champion of the contests) 17 SCR ( i need someone that can beat him now!)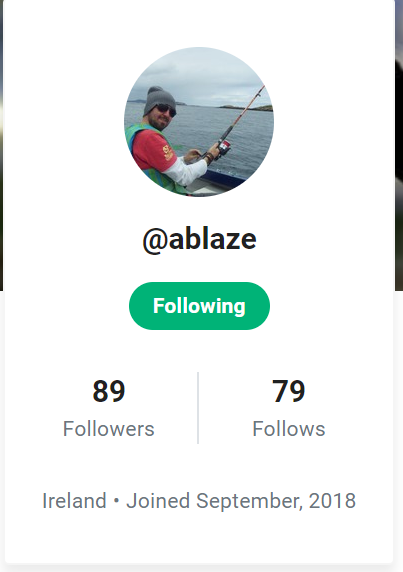 ---
Stanleyasokingz 12 SCR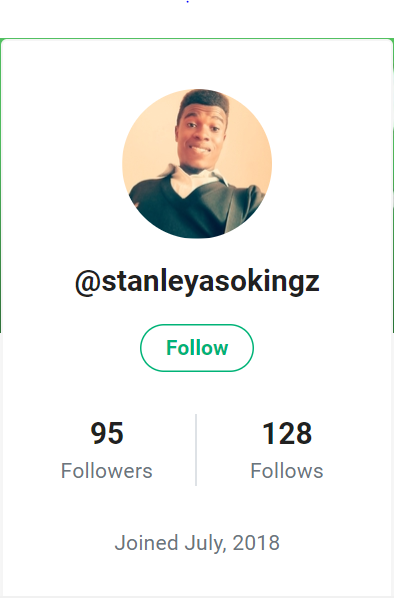 ---
@kolumbus 7 SCR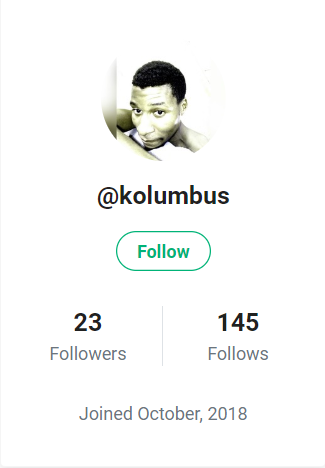 ---
Austino 7 SCR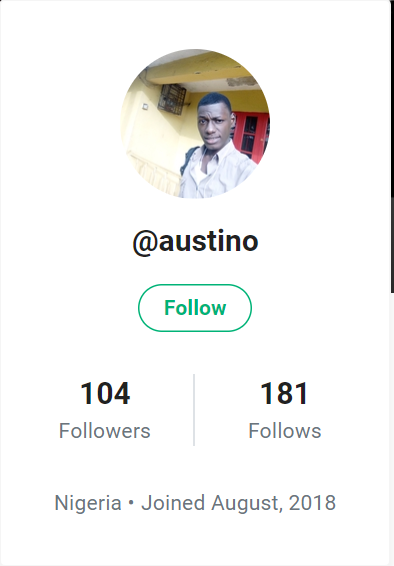 ---
Davor27 7 SCR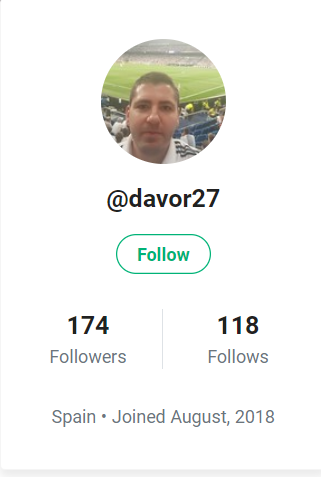 ---
Prizes sent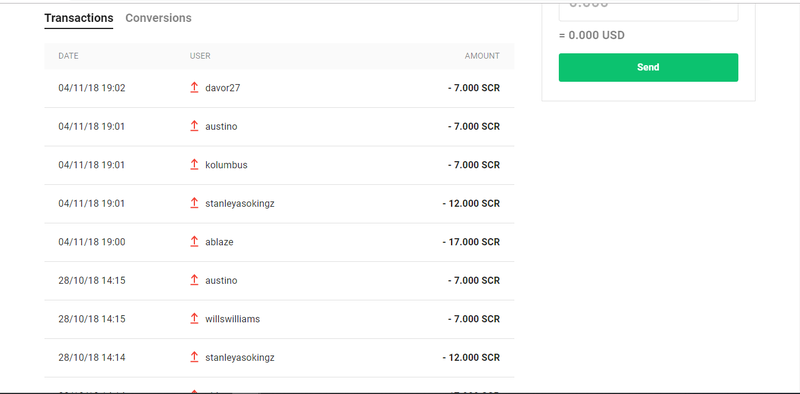 ---
fourth week - New contest! ( Snooker)
ready! This week's sport was chosen by @Hassan, if you have any suggestions for the next contest, I am your servant haha!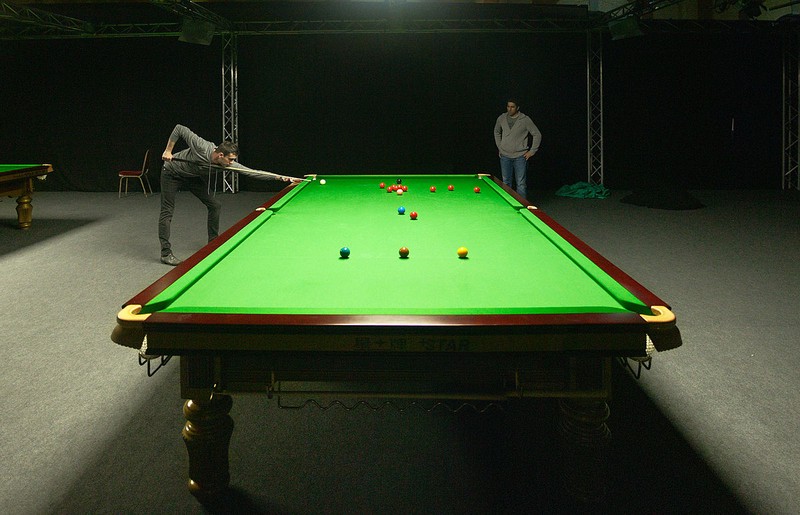 Apparently it is the British modality of the typical game of billiards that we all know, so you can write about any topic related to snooker!
It does not matter if you do not know the game, research and write a masterpiece for this contest! Remember that all comments will receive many sponsored votes haha: $