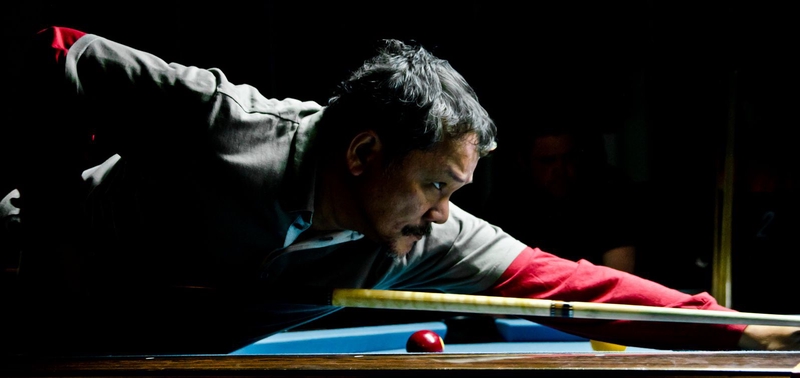 In the Philippines, when you talk about the Billiard game, the first name that would appear in people's mind is the Philippine Billiard magician Efren "Bata" Reyes. He has shown talents to the world that Filipinos can still compete with International players head to head.
With such amazing gift and talent in billiard sports, he brings honor to our country and that even today, he still appears in some our national television documenting his life and success. Aside from that, he has many product endorsements which appear in many television advertisements during his prime as a billiard player.
All I can say is that he is truly brilliant player that he can do the impossible tricks that even international billiard players are impressed with his shots. Aside from being a great billiard player, he remains humble and always practice sportsmanship.
Many International billiard fans and players look into him as a genius player where he had very good analytical skills and can see many possibilities in every move. They also evaluate him that he can possibly see eight best moves in advance which is really a great advantage for Efren in many tournaments.
Efren defeat several billiard masters in US Open Nine Ball Championship and many billiard tournaments which makes him the most love player in billiard that time, because of his excellent and cool shots. Each of those shot executions are in good rhythm which results flawless and clean.
Impossible and hard situations in the billiard pool are Efren's specialty. You never taught that he will make that shot but still he does the impossible that is why he gained the name "Magician".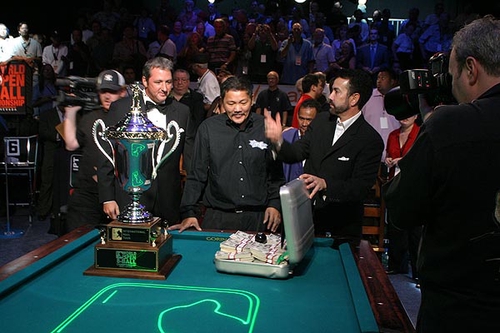 Efren's determination and willingness to succeed in life is his best qualities that most people are lacking. Filipino billiard players should look upon him and follow his footsteps if they want to succeed on such sports.
You can check some videos about Efren's impossible and amazing shots. I am sure that you will be entertained.