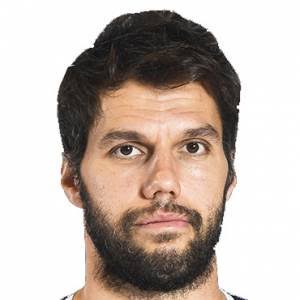 After 4 big seasons with Liège, Milos Bojovic will leave the club. During his 4 seasons he always averaged more than 15 points in EMBL !
The last 2 seasons, Bojovic signed with Limburg United.. but was loaned to Liège, because the club had financial difficulties.
Milos Bojovic's No.15 will be retired by Liège, the team also announced.
The rumor has it that Bojovic still wants to play and he might still play in Belgium next season.