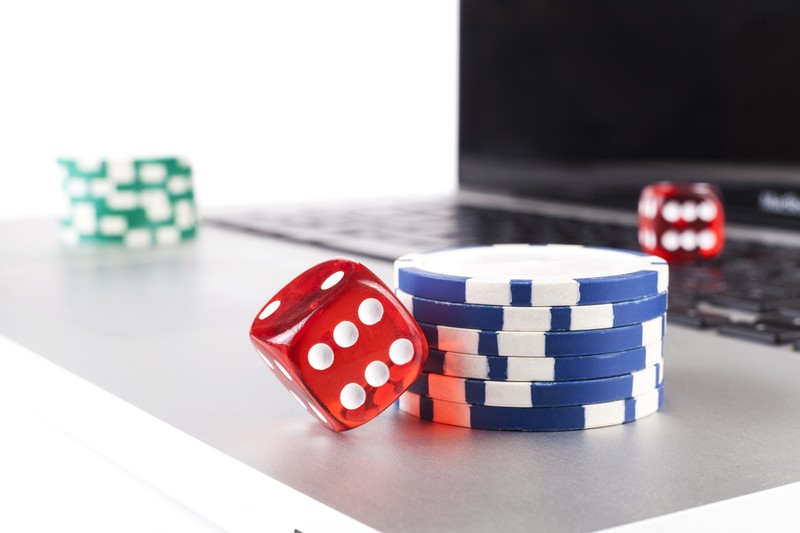 Most people only come to online casinos for the games so they tend to forget that the website has many features that can improve their experience. These features are always just a few clicks away from the homepage so they shouldn't be too hard to miss. Don't ignore them because they provide the best possible way to improve your gaming experience.
Search engine
The search engine is mostly ignored because it's easier to choose from one of the featured games on the homepage. You could look up game recommendations online from other gamblers or from websites dedicated to reviewing casino games and operators.
It is also helpful for veteran gamblers who have played on other websites. Simply type in the name of the game you like and it will pop up immediately. Casino search engines also come with filter and sorting features to make lists of games more personalized.
Casino bonus
The welcome casino bonus is often the most marketed element of the casino so it should be easy to find. However, most players only use the welcome package and completely forget that there are weekly reload bonuses. There are also casino bonuses that are unique to an online casino. Always check this list and see what exciting offers they have for the players.
There is a practice among casino enthusiasts in online forums which involves actively avoiding casino bonuses. This is because many people don't understand the requirements and think that it will stop them from withdrawing their winnings. The requirements for every bonus is straightforward. You can always ask customer service to clarify all the details.
Customer service
Speaking of customer service, many people wouldn't use it because they simply don't need its help. Customer support can solve a slew of technical problems involving your account. One example is to ask for permission to edit your personal information such as payment method and identity.
There are also cases when a player can't withdraw or deposit because of a technical problem with their bank or payment method. Customer support can help reset your transaction or give you an update on what's happening.
Favourites
As with most entertainment websites, online casinos have ways for players to mark their favourite games. This is how players can personalize their library so they can quickly go to the game they are looking forward to playing. It is also helpful for jumping between games depending on the player's mood at the time.
Daily rewards
Daily rewards can be found at the promotions tab like a casino bonus most of the time but sometimes they have their own link at the homepage. You don't need to opt-in to reap the rewards. You only need to complete its requirements during the day then come back and see what you won in the afternoon.