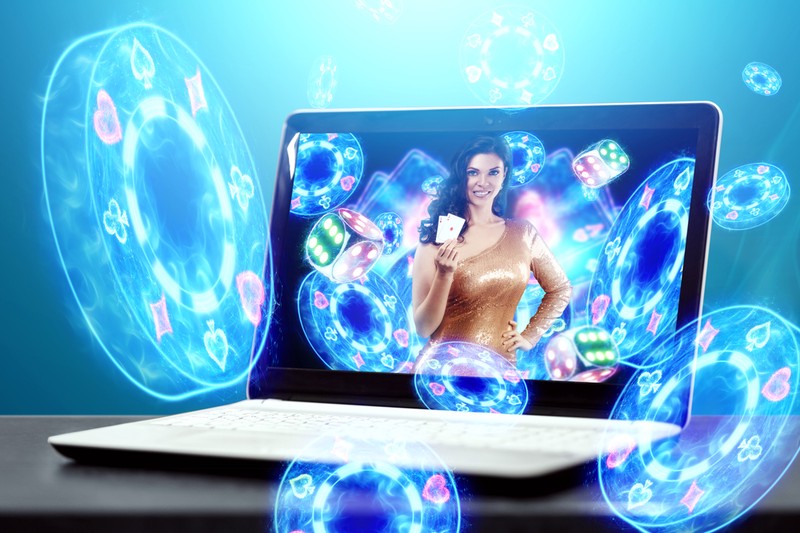 Online casinos can offer a wide variety of games featured around the world. Some are more popular in certain regions than others but they are available for anyone who wishes to try all the same. If you are new to online gambling then you should know that knowing is half the battle.
Not all casino games are dictated by luck. Some are also skill-oriented. Such games include poker and blackjack. Before testing your luck with those daunting categories, start your journey first with some of these simple gambling games.
Baccarat
Baccarat is a lucky game to be one of the most widely offered in the casino industry. It's a simple guessing game where the player wager on one of two sides called the player and the banker. Wins on either side pay 1:1 except the banker has a 5% fee as the dealer's cut. The winning side is whoever has a hand value higher than the other. Total is deducted by 10 once it reaches beyond 9. Baccarat can end in a tie and those who bet on it are rewarded 9:1.
Andar Bahar
Just like baccarat, Andar Bahar is a guessing game where the bettor chooses which one will get the joker. The dealer chooses the joker randomly then puts it on display. All of the other cards of the same rank in the deck are equal to the randomly chosen card. The dealer deals one card to both sides one-by-one alternatingly. Game ends once the joker appears on either side. Wins on either side are paid 1:1.
Sic Bo
Sic Bo is a dice game that is structured in a similar way to roulette. Players place their bets on a number or sets of numbers on the board. Winners are paid according to the odds. Players can wager on either the sum of results from all three dice or which of a dice's six sides will appear on the next roll.
Dragon Tiger
Dragon Tiger is a guessing game. The dealer deals a hand for each of two sides: Dragon and Tiger. The player can wager which one will be higher, the Dragon or the Tiger. They could also bet on a tie. Players may also wager on High or Low for either side. Dragon High or Tiger High wins if their respective hands are equal to 8 and above. Low wins if the hands are 6 or below. All bets pay 1:1 except for tie which pay 11:1.
Roulette
Roulette is another lucky game for being so popular in all casinos. It involves a wheel with numbers from 0 to 36. The numbers 1 to 36 are laid down on a grid, divided into sets of 18 or 12. Bets on sets of 18 numbers pay 1:1 while sets of 12 pay 2:1. These are called outside bets and it's the safest version. Consider moving to inside betting once you understand the game.