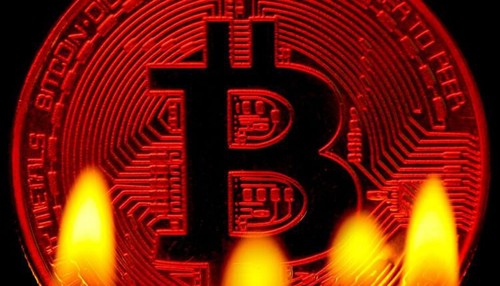 Piawaian India pada masa ini sedang membincangkan untuk memberi pelabur kripto 'jalan keluar' sehingga mereka dapat menarik balik aset kripto mereka pada saat larangan semua cryptocurrency berkuatkuasa.
Menurut pegawai pemerintah mereka, 'pemerintah diharapkan dapat menawarkan pelabur kripto jalan keluar pada saat larangan kripto itu berlaku.
Menurut laporan Indian Express hari ini, kemungkinan pelabur crypto akan diberi masa antara tiga hingga enam bulan untuk memulakan pengumuman rasmi berdasarkan pertemuan antara menteri hari ini.
Dalam tahun-tahun kebelakangan ini, pemerintah India telah mencadangkan undang-undang baru yang dapat menguatkuasakan larangan menyeluruh terhadap cryptocurrency seperti Bitcoin dan Ethereum tetapi tidak dikenakan cryptocurrency CBDC yang dikembangkan oleh Reserve Bank of India. Di bawah cadangan itu, tidak sah memiliki, mengeluarkan, berdagang, berdagang dan memindahkan cryptocurrency.
In addition, Indian Finance Minister Nirmala Sitharaman also previously stated that there is still a possibility for Bitcoin to be excluded as the government continues to "experiment" with crypto.
Although the law has not yet been enforced, investors and crypto holders in India are still eligible to pay taxes on trading profits.