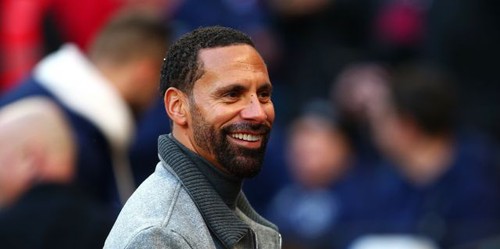 Formal Manchester United player and legend Rio Ferdinand have labeled mo salah a joke and have called for more respect to be placed on the Egyptian king.
Mohammed salah is Liverpool's top scorer this season and he is in the best form of his life as he has bagged 17goals in the premier league and has also contributed to 30goals in 34 games, what a fantastic player he is.
Rio Ferdinand went on to talk about the Chelsea goal Mo salah scored that it was a little shimmy, the defender was rocked and he was able to bang the goal. Mo has been doing this to so many players this season.
He went on to say that we should all forget about the ties he has with Manchester United, but mo is ridiculous and deserves more respect in his name as a great player. He was able to display this against Norwich City this weekend.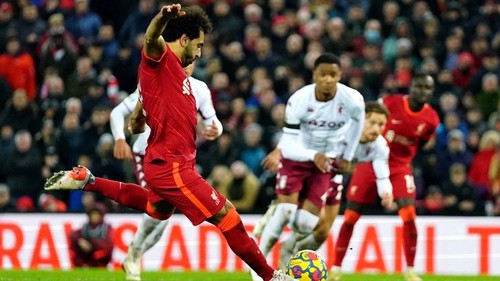 This was what happened as he have the ability to control Allison's pass and still dribble the players and he was able to put the ball at the back of the net, something that has caused a lot of noise in the media this week. Allison on the other hand this week set a new record as he was able to register a goal or an assist for Liverpool in three consecutive seasons now.
We hope Mo salah's contract should be sorted out sooner than later because losing Mo is something Liverpool can't afford to do because he has already stated he is happy staying in Liverpool.
So it's left for Liverpool to agree with his offer and see if they sort things out with him, but until that is done we hope Mo Salah keeps banging the goals for Liverpool and will a lot of silverware this season.