How often do you support and motivate a friend of yours , well for me, I never do it and that is bad. Although most times I do have valid excuses but regardless of whatever might the be reason what isn't right, isn't right no matter the suitaution.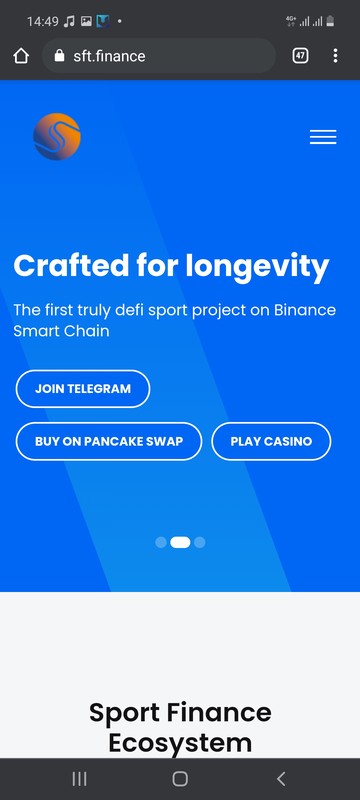 Anyways, I am not actually writing this post to support a friend but to inform everyone on a coin he just lauched and the great advantage one stand to gain from tapping into the coin now. One might even be wondering what the fuck is this doing in the sport community and not just the Leofinance community alone , well the coin serves both purpose.

The coin name is **"SportFinance"** and so far, a lot of project is currently been carried out on it. SFT as the coin is porpularly called has lot of potential and I can attest to this due to the believe I have in the team behind it and the plans they have for everyone involved in the project.
The Sport Finance Project is a first of its kind and its a Sport projects on Binance Smart Chain with the mission of merging the Sports industry with the defi world. Accoring to the team, they believe the project is not like the normal BSC ape project but a project that strive to make a difference.
They have been lot of project been lauched on the BSC platform this past few months and thats largely due to the ease of creating one and that has led to the creation of fake tokens which has rugged without any signals. Well, SFT is un-ruggable as the team has burnt liquidity.
I am still pretty new to this stuffs but I am sure to have educated myself more on this projects and the reason is simple, I want to have hands on knowledge on projects and the blockchsin world at large. With the mass adoption of the crypto and blockchain technology it is only right and wise for one to deeply enrich themselves with this knowledge.
Well, back to the SFT project, the project is unruggable and holders also get dividends from holding. Part of the funds generated from sales are given back to holders of the token and no sports token offers such Edge. In order to have a clear understanding of the token, the tokenomics are been discussed below;
Tokenomics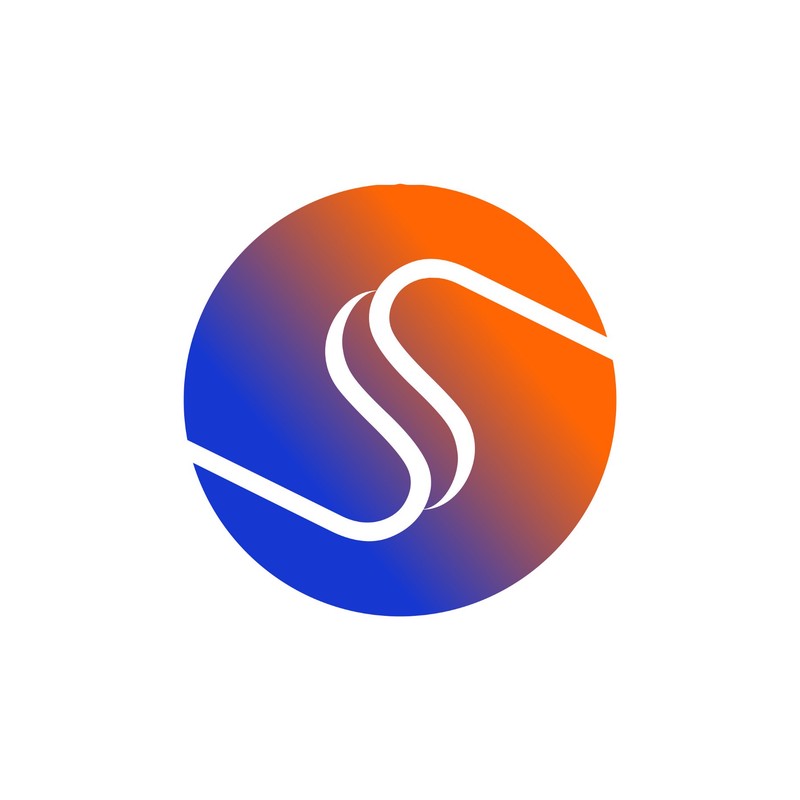 Sport Finance Token is a deflationary token on Binance Smart Chain that distributes 6.2% of every trade back to holders while 3.8% are burned forever reducing the total supply.
Total Supply = 20,000,000
Team Token = 5% of Total Supply
Current Total Supply = 17,183,631.273275 SFT
Team Token will be used for marketing, development, and contests.
Liquidity Burnt 1 | Liquidity Burnt 2
A project without a road map are project that doesn't have a clue for the future and thankfully SFT does have one and that shows that great intent for the blockchain world.
This are extracts from their medium page regarding their road map
Roadmap of token
Quarter 1 2021
Launch SFT token — Done
Launch Telegram group — Done
Launch Twitter account — Done
Create Medium Page - Done
Create SFT website - Done
List on CoinGecko - ongoing
List on Coinmarketcap - ongoing
Quarter 2
Launch SFT AMM with Farms and Pools
Launch SFT casino - Done
Partner with other Sports project - Done
Quarter 3
Launch on major CEX
Partnership with a top 5 league football club
***
Important Links
Contract Address — 0xe4eb998a6640008d760cba9bd0213e6ddb75f8d0
GREAT DEVELOPMENTS ON THE SPORT FINANCE PROJECT
The lauching of the sport finance was indeed a great move by the team as it came in first quarter. That shows that the team are working on lot of project at once and it might result to the SFT project achieving all they have in their road map even before they reach the quarter set for each.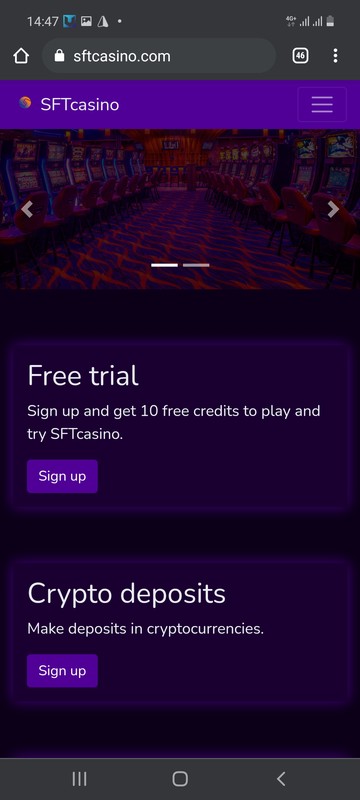 Sftcasino will utilize the SFT token and users will be able to deposit SFT token on the platform using METAMASK and withdraw their earnings using SFT tokens. Although they have allowed other specific tokens due to their partnership with some other tokens. The move is great and its will result to an higher utilisation of the casino platform and the good news as it will ultimately give the token more exposure.
Besides its a win win suitaution for everyone involved in the project. Funny enough the price of SFT is still low for now and in a matter of days, its likely to sky rocket above the roof. The baby steps and days of humble beginning by the team will certainly pay off.
So yeah, this is not a post to help a friend but rather a post made to enlighten us on the hive platform. Being part of this will definitely be enriching in the short and long run. It can be bought from the pankcakeswap exchange platform.
A partnership with Scorum (A sport blogging and betting platform with a native currency called SCR) has been confirmed and I feel a partnership with sportstalkssocial is currently on the table at the moment.
Additional information
Scorum, Sportstalksocial, BSC DOG, Doge holders can deposit the tokens to play casino games and withdraw their winnings.