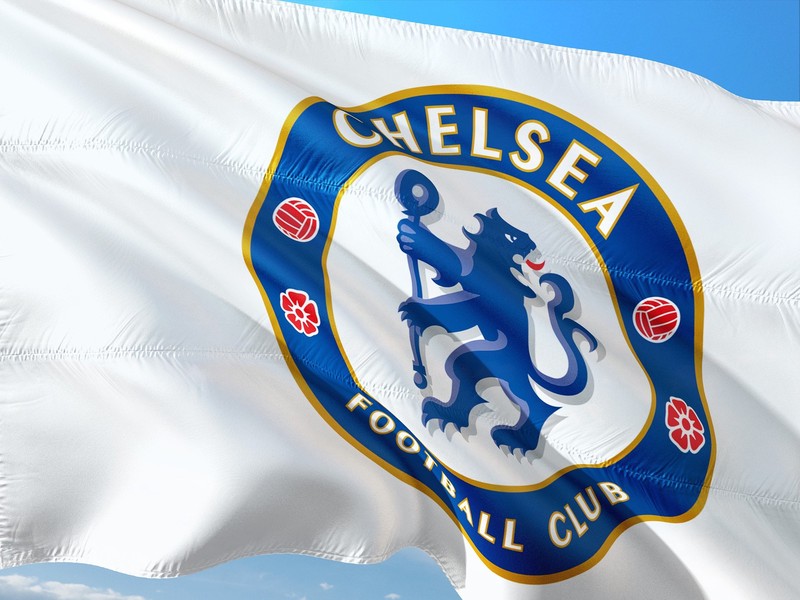 After Drinkwater turned out in his first game for reading, almost all Chelsea fans might have forgotten that he is still a Chelsea fan. He hasn't had a great playing career at the club and he was loan out on two separate occasions. Both loans failed and it was a disaster in the end. Now that he is on loan to reading, he seems to be enjoying his football once more.
So many Chelsea players like him have fallen under the radar and some have failed to even make the squad. Just last season, the once golden boy of Chelsea lotus cheek was a loan to Fulham and now that he is back to full fitness, he is still yet to play a single game for teams.
Even the likes of Hodson Odion have been used casually and he continues to be linked away from the club due to lack of game time. He has just one full match under his belt and that's a big concern to him as he hopes to turn out for the World Cup soon.
Kepa might have been trusted between the goal post against Tottenham but that was his first appearance this season as Mendy wasn't around. He won't be too happy not playing as much as he want and that is a big concern if he is to make the World Cup squad.
Things might be going well for the Chelsea squad but a lot of players are still unhappy with the game time they are getting and that's might be negative for the team.