Jamaica and Costa Rica had a life-and-death match in the World Cup qualifiers. The top three teams in the CONCACAF region have the opportunity to play the World Cup live. The fourth team will have a chance to go to the World Cup in Qatar after playing in the play-offs. Costa Rica's goal against Jamaica yesterday was to survive in the top three with 3 points. On the other hand, Jamaica had to win tomorrow to keep the chances of playing in the play-offs alive.
Jamaica did not get the desired victory at home tomorrow. Jamaica were one of the top five teams at the start of the qualifiers, but three matches before yesterday's loss, it was already confirmed that Qatar would not qualify for the World Cup. Meanwhile, Kyler Navasra is still keeping the hopes of the World Cup alive after losing the hosts. Jamaica has made big complaints about the opponents after the loss. They claim, Costa Rica came down with the player affected by Corona!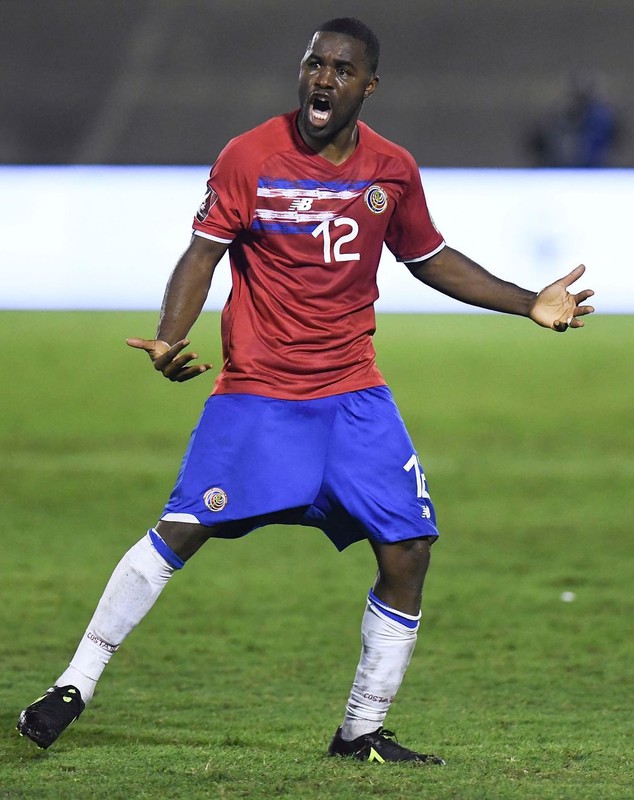 Holding the ball yesterday, passing or taking shots Jamaica was ahead in everything. But the most important thing is done by Joel Campbell of Costa Rica. The former Arsenal striker's 72-minute goal was the deciding factor in the match. At the end of the match, Guyana Arscott, head of the Jamaica Federation's medical committee, complained that six Corona fleets were infected in the Costa Rican fleet.
In an interview with The Cleaner, the doctor said, "I can confirm that six Costa Rican Covid-19s were positive. Three players and the other three are other staff members of the team. "Six people were injured but only one was sent in isolation," Arscott claimed.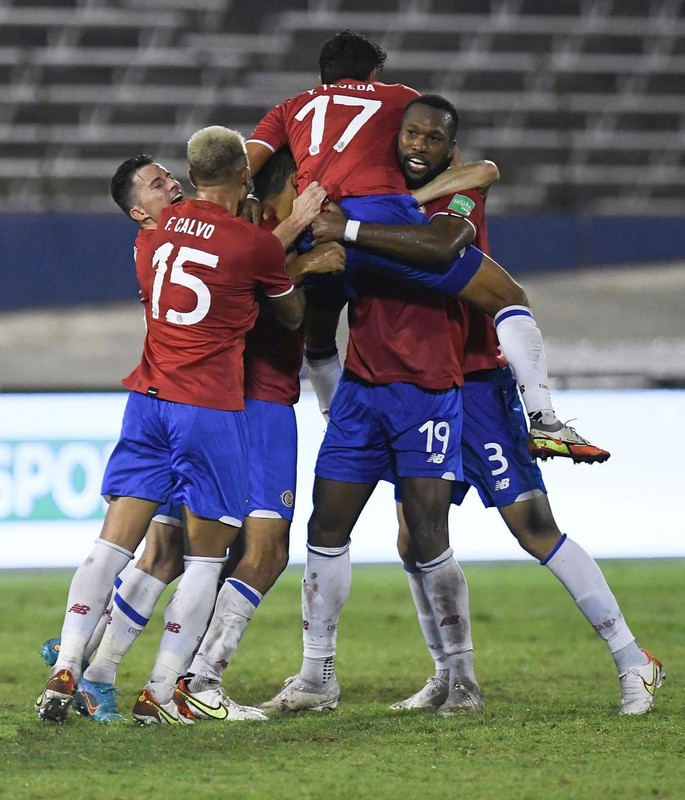 "Costa Rica lied about the footballers," said Arscott. We were told they had done quarantine and isolation and had been negative before leaving Costa Rica. But after entering Jamaica, they have been positive in our lab.
Dalton Wint, secretary of the Jamaica Football Federation, has said he will make a formal complaint to FIFA. "I don't know what to apply for," said Wint. But I'm sure I'll send something to FIFA — why it happened. Because it is a complete violation of the law.
However, the Costa Rican Football Federation has denied the allegations. They say Corona-affected players have not been dropped.