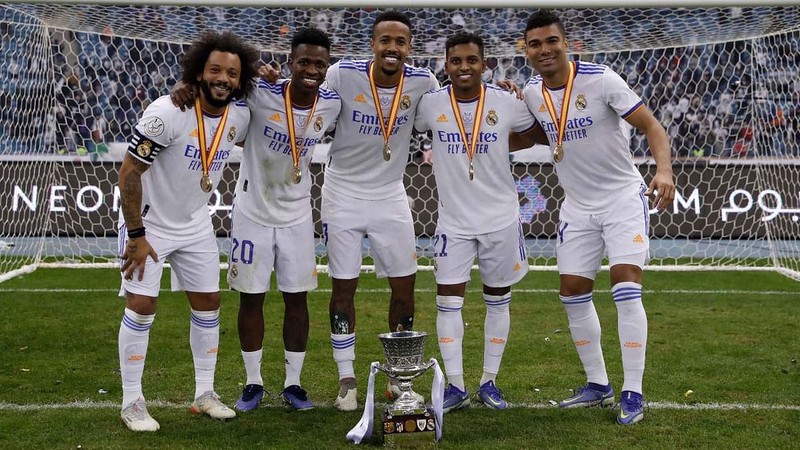 European clubs have had to release players from that continent for the African Nations Cup. Now comes the World Cup qualifier in the South American region. This year's two round match is going to start tomorrow. That's why players from teams like Brazil and Argentina have had to leave European clubs for that reason.
In the meantime, the Spanish club Real Madrid made a request to Brazil. Brazil, who have already secured a place in the World Cup in Qatar, will play Ecuador and Paraguay in this round of the World Cup qualifiers. That's why Real requested to release four of their Brazilian footballers a little earlier.
But the Brazilian team said 'no' to Real's offer. Brazil has ignored Real's request, arguing that other clubs would come forward with the same request.
Brazil are still at the top of the list with 35 points after 13 matches in the qualifying round. Their World Cup has been confirmed, Argentina, which is in the list with 29 points in 13 matches, is also guaranteed to go to the World Cup. As such, there is no need to think about the equation of increasing the team coordination in these two matches, looking at a few more players and not getting Brazil out of some experimentation with the strategy. On the other hand, Real Madrid is under pressure.
Clubs are forced to drop players for World Cup qualifiers as FIFA hosts matches. Real Madrid have dropped four Brazilians দলের Casimiro, Vinicius Jr., Militao and Rodrigo. But the four will return to Madrid on February 2 in a match against Paraguay.
However, Real will have to face Athletic Bilbao in the quarter finals of the Copa del Rey on 3 February (Bangladesh time 4 February at 2.30 pm). According to FIFA's mandatory rest rules, those who play for Brazil on February 2 will not be able to play in any match on February 3.
By all accounts, Real Madrid had requested Brazil to release four of their Brazilians before they could play in the second match of the national team. But Brazil did not agree to that offer. The Brazilian national team coordinator and former Brazilian midfielder Junio ​​Palesta also explained the reason for this today in the Spanish media Cadena Ser's program 'El Largero'.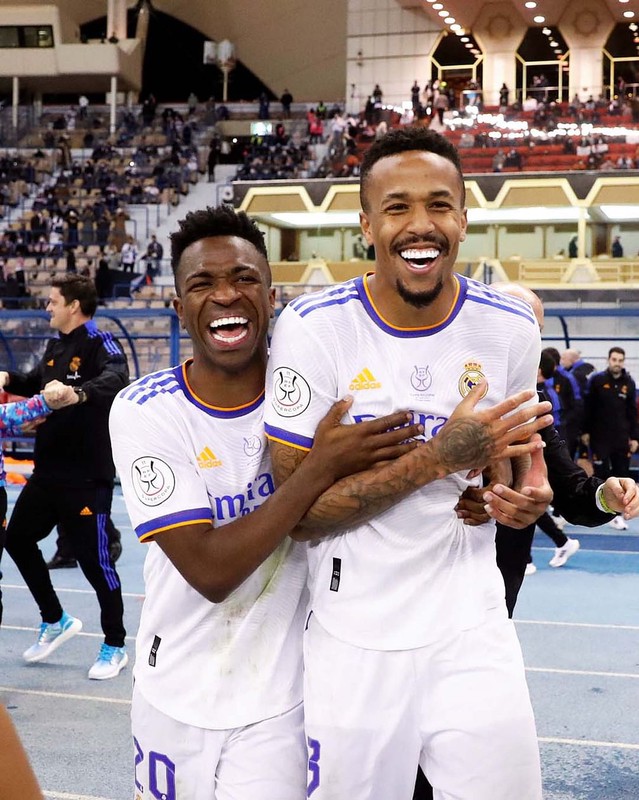 'We will not let the players go first. The players have to stay with us until the end of the FIFA schedule, "said Juninio. He also said that there was a discussion about whether those players could be rested for the second match after playing in the first match. But these players will be with us till the end of the schedule. We can't let them go. '
"If we leave, other teams will have a chance to come up with such a whim," said Juninio, referring to Real's four Brazilians as "excuses not to leave". Other clubs have also made such requests.
The World Cup will be held in Qatar in November this year. And the national teams that have been in one place for a few days will not want to miss any opportunity to get the players together in the year of the World Cup. Brazil doesn't want that either.