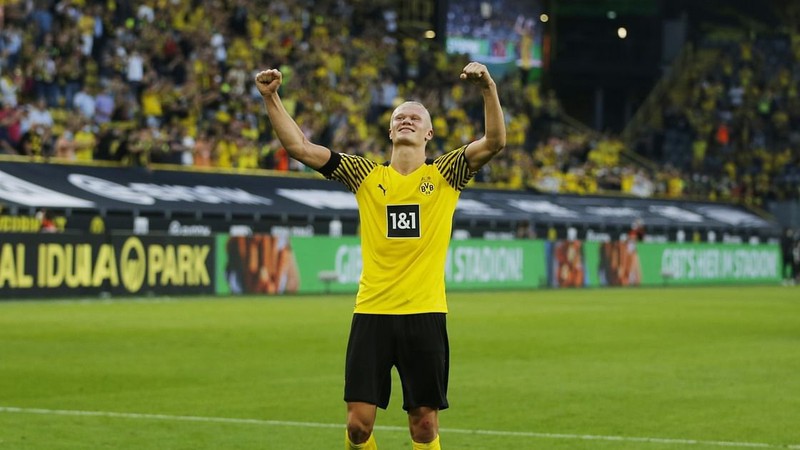 The rumors of Killian Mbappe and Earling Harland going to Real Madrid are not today. Mbappe has been doing everything in Real Madrid for a few seasons and Harland in recent times.
Barcelona star Gerard Pique tried to pull one of them from behind. PK did not forbid him to go directly to Real. However, if he wants to win the Ballon d'Or, he has advised not to play for Mbappe's team.
Understandably, Pick's free advice is to Borussia Dortmund striker Harland.
World Cup winner Mbappe is ahead of Harland in star image. Although he has established himself in PSG, rumors of his move to Real Madrid have been circulating for several seasons.
This time, the German media 'Build' has said in the change of team, Mbopp is sure to go to Real. The club has already signed a deal with the French star. At the end of the season, Mbappe is going to become a Real player from July 1.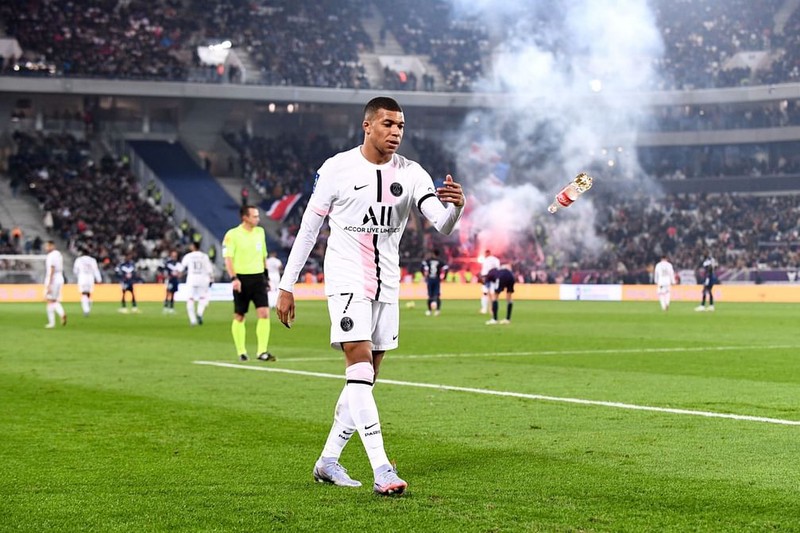 In 2016, he could not even try to buy Real Mbappe. There has been no change of team since then, when there was no rumor that Mbopp was going to Real. Like Peak so many are pretty sure, Real is going to be Mbopp's next address. With that in mind, the 35-year-old Bara defender advised Harland.
Like Mbappe, Harland is on its way to becoming one of the world's best. In the race to succeed Messi-Ronaldo, Mbappe-Harland are ahead of the rest in the eyes of many. But Harland also knows the difficulties of surviving the World Cup in Dortmund. There are rumors in the media that the Norwegian striker may leave Dortmund at the end of this season. And Real is also preparing for it.
According to the Spanish media, Real has also contacted Harland's agent Mino Raiola. Clubs like Manchester City and Barcelona are also keen to buy Harland.
Real are confident, however, that the Norwegian star will not join La Real if he wants to play in La Liga. In other words, Mbappe-Harland can be seen in Real next season?
In the hands of the North, but considering the possibility, PK gave the advice to Harland. "If I were Harland and wanted to win the Ballon d'Or, I wouldn't join the same team with Mbopp," PK said in a conversation with Spanish internet celebrity Ebayi Yanos on live streaming platform Twitch.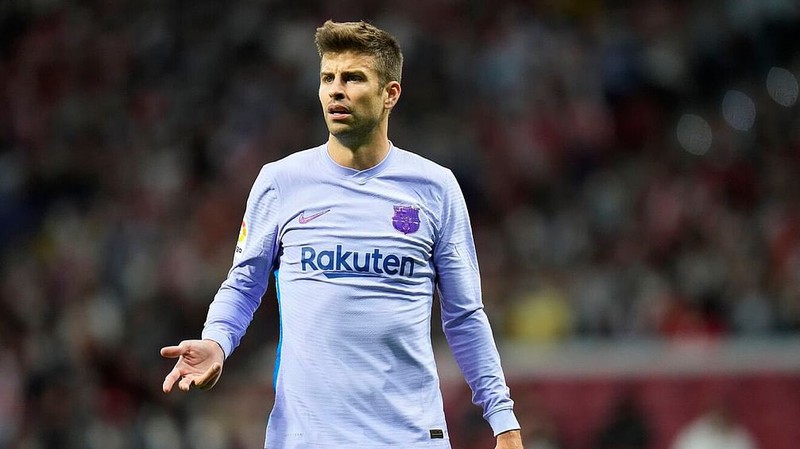 There are other hints in Pick's words. Since his club Barcelona are interested in Harland, PK will naturally try to discourage Harland from joining Real Madrid anyway.
"Harland is coming to Barcelona," said Luis Carrasco, Bara president Juan Laporta's campaign manager. Our president loves Harland. He knows Harland deserves to be a key player in our team and can play a key role in our project. "