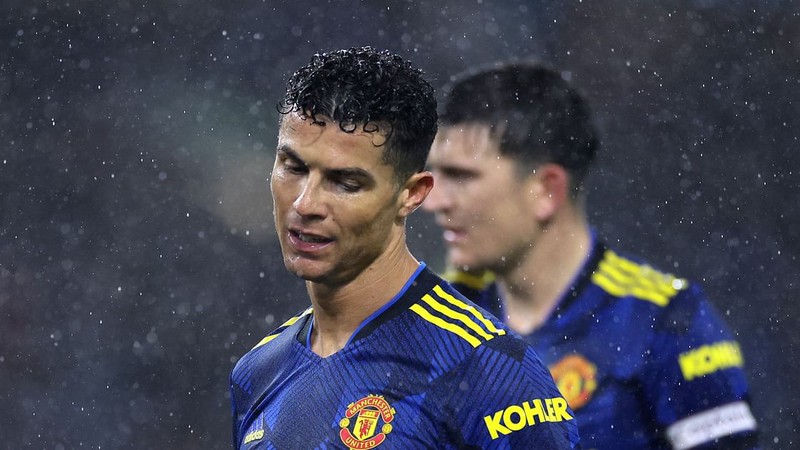 Ralph Rangnik was appointed by Manchester United with high hopes. He has a lot of expectations. It is natural to expect that the team will climb the ladder of development under him. But that is not happening. United does not want to cut the bad times!
United, who lost in a long penalty shootout against Middlesbrough in the FA Cup a few days ago, are unbeaten again last night. This time Burnley did not allow United to win. They drew 1-1 with United in the Premier League match. Cristiano Ronaldo played the whole match against Middlesbrough. Critics were vocal at the end of the day after seeing Ronaldo miss a penalty in the match. Some people have said that the team lost to Middlesbrough because Ronaldo played.
The Portuguese star was not in the starting XI for the league match against Burnley. He was seated on a bench by coach Ralph Rangnik. Ronaldo was replaced by Uruguayan striker Edinson Cavani in the starting XI. Cavani couldn't score either, but Ronaldo came on the field later. But could not rescue the team. In the beginning, Manchester United had to be satisfied with one point after digesting the goal.