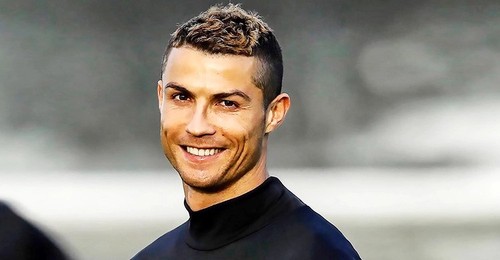 Cristiano Ronaldo, the Portuguese superstar of Manchester United, did not have a good start on the football field this year. The footballer, one of the best footballers of the time, did not score a goal in 6 consecutive matches for the English club.
However, the love of the fans was not lacking at all for Ronaldo. That is why he has touched a great milestone in the second month of the new year. Ronaldo already had the highest number of followers through social media.
This month, he became the first person in the world to own 400 million or 400 million followers. On February 8, the number of Ronaldo's followers exceeded 400 million. At present he has more than 404 million followers.
After 40 crores, Ronaldo's eyes are now on 200 crores of followers. In a video message thanking the fans, he said that he has one hundred and two crore followers. That video has already been viewed about one and a half crore times.
In a video message, Ronaldo said, "Hello friends. 400 million! What a great number. I can say now, Siuu (Ronaldo's goal celebration gesture). That's great, what a great moment for me. It would have been impossible without you. I say from the bottom of my heart, thank you. '
Expressing hope for further progress, he said, "This is how we move forward. I will share the moments of my life with you, I will tell you everything. You deserve it. Many thanks. Let's go further ... one hundred, two hundred, crores. Thank you all. '