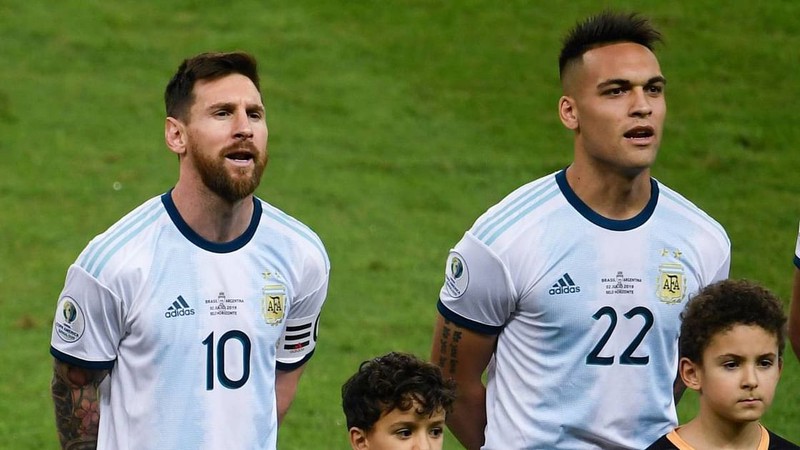 The Argentine supporters are just waiting for seven more hours. Argentina will take the field against Chile in the qualifier match of Qatar World Cup tomorrow at 8:15 am Bangladesh time. But bad news for you if only Lionel Messi is a fan, Messi is not in this match.
But the absence of Messi may arouse another interest. Messihina Argentina XI will be like? Who will play in Messi's place? The team table will remain the same, or Argentina will change the table. The Argentine football website Mundo Albiceleste has tried to give some ideas in answering the questions. According to them, Argentina will replace Messi with Paolo DiBalla.
Ajax center-back Lisandro Martinez could join the team in this match along with Dibala. Besides defending, Martinez can also play as a defensive midfielder. Many teams in Europe are already interested in regular Martinez in Ajax jerseys.
Dibala-Martinez is getting a chance because Messi and Cristian Romero are not there. Messi's club PSG did not want to release him as Argentina's place in the Qatar World Cup has already been confirmed. The Argentine team did not call him in the end on the basis of an agreement with the club.
Messi, who overcame Corona a few days ago, has already entered the field for PSG in the new year, but in that match against Rance, Messi came as a substitute. It is rumored that Messi will return to the PSG XI in the match against Nice in the French Cup next Monday.
Romero, meanwhile, has been ruled out of Argentina's 2021 Copa America win and World Cup qualifiers due to injury. He left the field last November with a thigh muscle injury and has not returned. In this round, Argentina will see Lisandro Martinez playing in his place in the two matches of the qualifying round.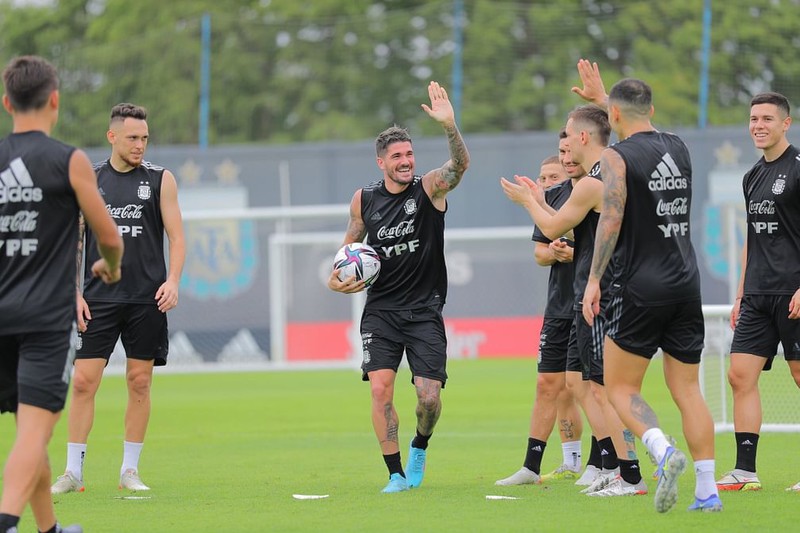 However, the focus will probably be on Dibala in this match. It's not just that he has to make up for the lack of Messi. Messi and his style of play are the same, the two play in the same place on the field ... All in all, Messi and Dibala are rarely seen together in the Argentina team.
But when Messi was not there for some reason, it is not that Dibala has been able to shed much light. That's why we have to see how he leads the attack of Messi-less Argentina in today's match. In the last match before which Messi could not play, in the match that Argentina won 1-0 against Uruguay in November, Anhal Di Maria's goal was scored by Dibalai!
After tomorrow's match against Chile in this round, Argentina will play against Colombia at their home ground on Wednesday 2 February at 5.30 am Bangladesh time. Today's match against Chile, however, could be difficult for Argentina.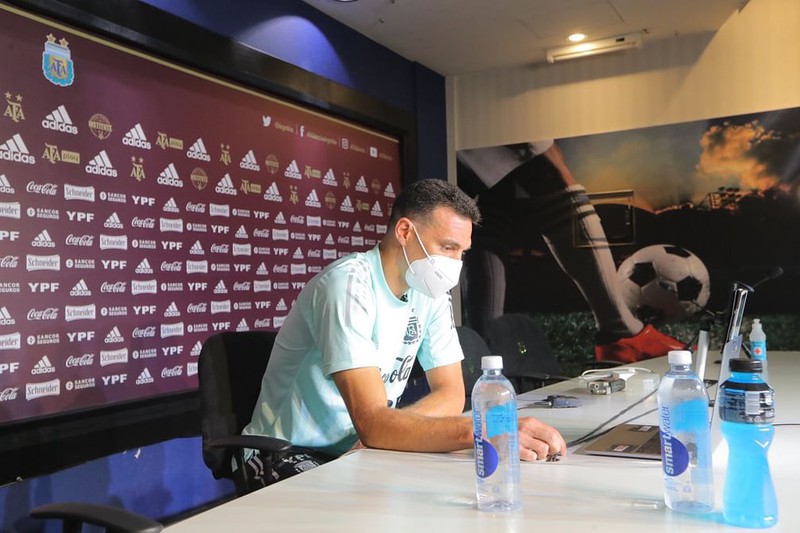 Chile, ranked 6th out of 10 teams with 16 points from 14 matches in the qualifiers, are so desperate to win this match that they have shifted the venue to the Estadio Zorros del Desierto in the desert region of Calamar. Chile must be desperate, the first four teams from the South American region go straight to the World Cup, the fifth team plays the play-off. Colombia's four points are 16 in 14 matches. Argentina are two with 29 points from 13 matches.
All in all, for the undefeated Argentina in the last 26 matches in this match, it can be very difficult to avoid defeat. Argentina coach Lionel Scalonio is not in the dugout for this match as Corona is positive.
Argentina's potential XI against Chile
Goalkeeper: Emiliano Martinez
Defense: Molina, Otamendi, Lisandro Martinez, Akunia
Midfield: De Paul, Paredes, Lo Celso
Attacks: Dibala, Lautaro Martinez, The Maria