Welcome to another brand new day and I believe today opens opportunity for us to discuss about another interesting topic which was trending yesterday. To some who are not Liverpool fc fans, I know that you guys might not love to hear this news but come to think of it, we just can't hold it as it is worth celebrating. Aside our positive progress in whatsoever thing that we are doing, I believe that this is extra special and it should be treated with all manner of love, joy and celebration.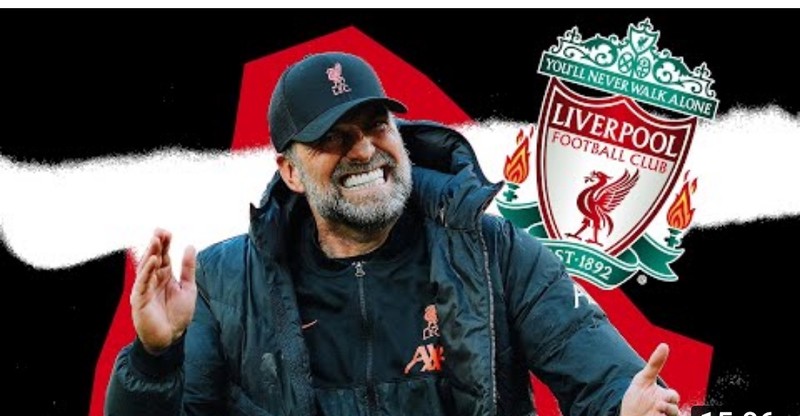 This post shall be in two quarters. First I will be discussing about the progress that Jurgen Klopp has made and the other one shall be the deal he just signed with Liverpool fc. This seems like an important thread that is worth discussing. Well, let us start the discussion right away. If you are a Liverpool fc fan you should be aware that Jurgen Klopp just signed a two years deals with Liverpool fc. Is this not worth celebrating? yes for sure, it is worth every effort of celebration. This is just the singular reason you can see that I am really happy right now.
Before digressing further let us rewind ourselves back to when this great legend started the race. Do you knows that Jurgen Klopp was born in Stuttgart, West Germany to be precise. After attaining some certain standard for himself he started his career as a youth coach for SV Flatten in the year 1972–1983. After little experience from the team he moved on to TuS Ergenzingen in the year 1983–1987. After such a nice spell he hit a senior role coaching job with FC Pforzheim in the year 1987. That move was such an amazing one for him as that birth him into the career race he has today.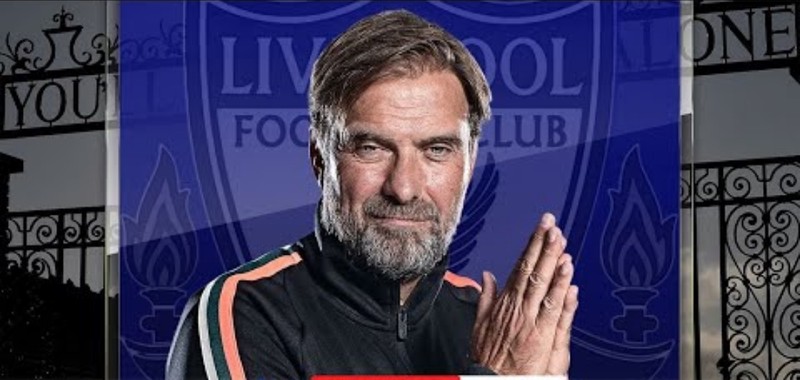 After that test of what career holds, he decided to have another test as he moves to Eintracht Frankfurt II in the year1987–1988. He didn't stay with Frankfurt for long before he made another major move which took him from Frankfurt to Viktoria Sindlingen in the year 1989. Well, he didn't stay there for long before he made another moved to Rot-Weiss Frankfurt in the year 1990. After that move, his big career started as he signed for Mainz 05 in the year 1990-2001. This is where the journey of positivity in his career started.
From history it can be seen that his playing career wasn't the best but he did not allows that weighs him down, he keeps the fire burning and with that he grows into being one if the best if not the best manager in the world today.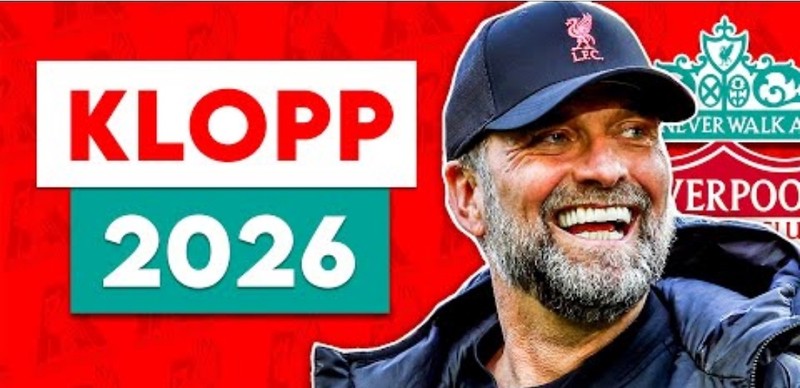 Aside the Mainz story Jurgen Klopp moved to stardom when he coached Borussia Dortmund. He was able to transform the team into one of the best team in the world aside winning trophies for them. It is after this successful spell at Borussia Dortmund that he moved to Liverpool fc where he continue his amazing run of form. With Liverpool fc he has now won the Uefa champions league, English premier league, Club world cup, Super cup, Carling cup and if he eventually wins this year episode of FA cup it will go down in history that he has won all the trophies in England. This is a great achievement I must admit.
With all this in place and with them doing amazingly well in almost all competitions, Jurgen Klopp has added positivity to the news as he announced that he has signed a two years deal with the team. With this deal, Jurgen Klopp will be staying with the team till 2026. If I may ask, is this not amazing? For sure it is. I must admit that my celebration knows no bound right at this moment for such an amazing news.
I believe Jurgen Klopp is truly enjoying his full moment with the team right away. His team form is amazing, imagine winning almost all matches and also being to the final of every competition which he has partake in. I must admit that as a Liverpool fc fan it is a privilege to be a live right at this moment.
Photos were gotten from YouTube
I will love to end the post here if you have any thing else to say please air your view by commenting.