after a good old friend (programmer and maybe also Steemit ;-) ) found time after his seminar in Paderborn, we drove straight to the next bowling center to throw some balls again after a long time :)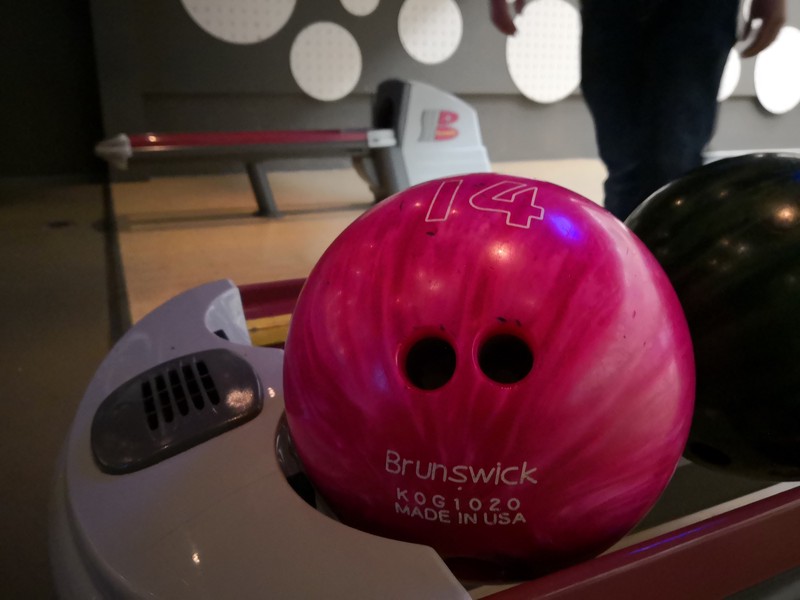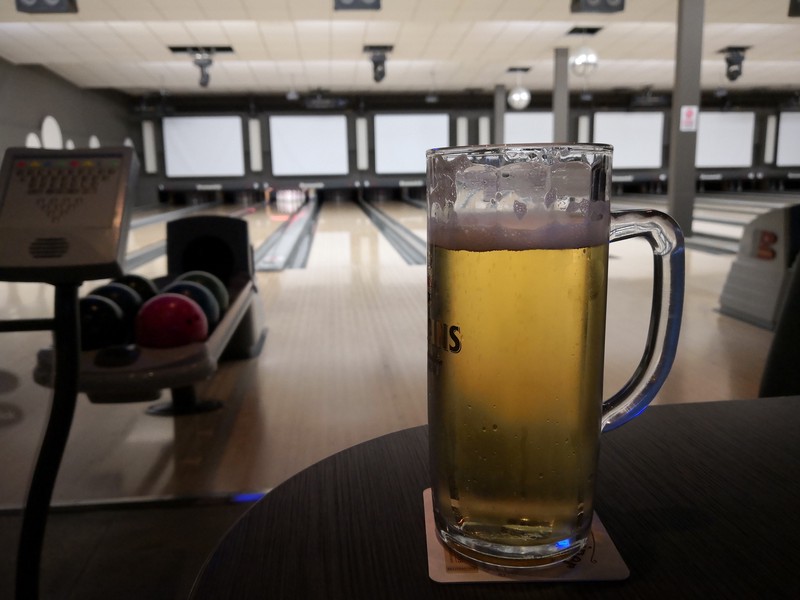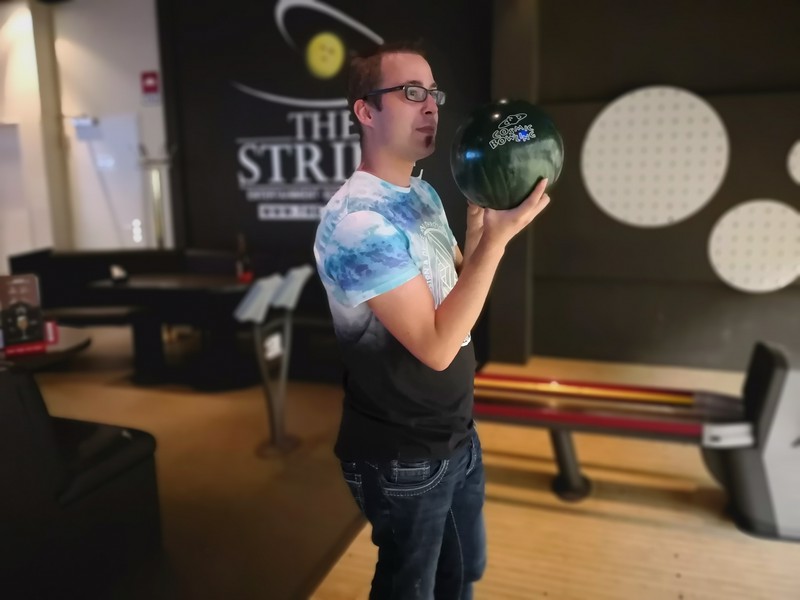 After a long time bowling was fun again. Unfortunately the time went by way too fast, 4 games were played fast by the three of us.
Finished with a delicious pizza and several beers this Wednesday was a wonderful day.
When was your last Bowling Session?
Cheers,
RivalzZz