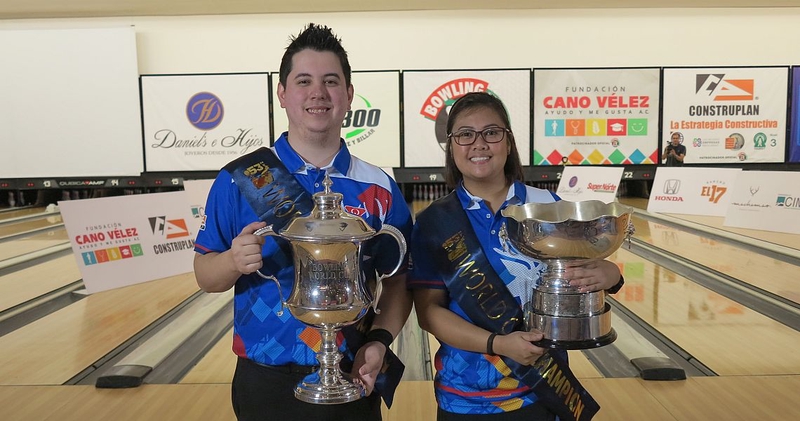 World Cup Bowling Champion Krizziah Tabora missed helping the Philippine delegation to win the medal in the Asian Games without being able to join the team, due to health conditions.

Tabora did some apology on the leadership of the Philippine Bowling Federation (PBF) in particular to its president Steve Robles that he could not join the Asiad.

In a letter, 27-year-old Tabora said he was suffering from an illness that requires attention so he chooses to rest and be absent from the quadrennial meet.

Tabora said that he had serious health condition that involves some treatment by a professional health care provider and it really unfortunate that he will not be joining to represent the country in Asian Games.

Tabora is hopeful that he will soon return to play as it has been his life since he became a full-time athlete.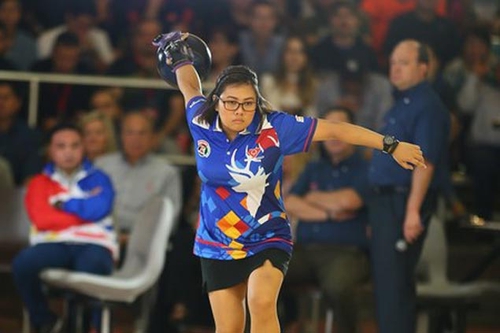 "We'll see. Hopefully, I will be back. I would also like to say sorry to those who supported me if I let them down. Hopefully, I will return for them, "Tabora said in a News interview.

Tabora has been honoring the country last year after winning the 2017 QubicaAMF Bowling World Cup.

Tabora was also named as one of the three Athletes of the Year of the Philippine Sportswriters Association (PSA) this February.

Even though he is against not joining Asiad but he needed to put his health above all.

Earlier, Marella Salamat also informed that he cannot participate in a cycling event in Asiad after having a complication in her studies.

Meanwhile, James Deiparine will not be involved with the same event in August as a result of his knee injury.

Deiparine advised by his doctor not to participate in the competition to be able to cure the injury permanently.

My Opinion On This Article
It is really sad to see some Filipino not able to join Asian Games due to their health conditions and some injury. I think it would be better if they will have a full recovery first before they join such competition since it is necessary to be fully fit to be able to compete at their best.
Anyway, there are still many competitions that they can represent the country, but health should be on first priority.