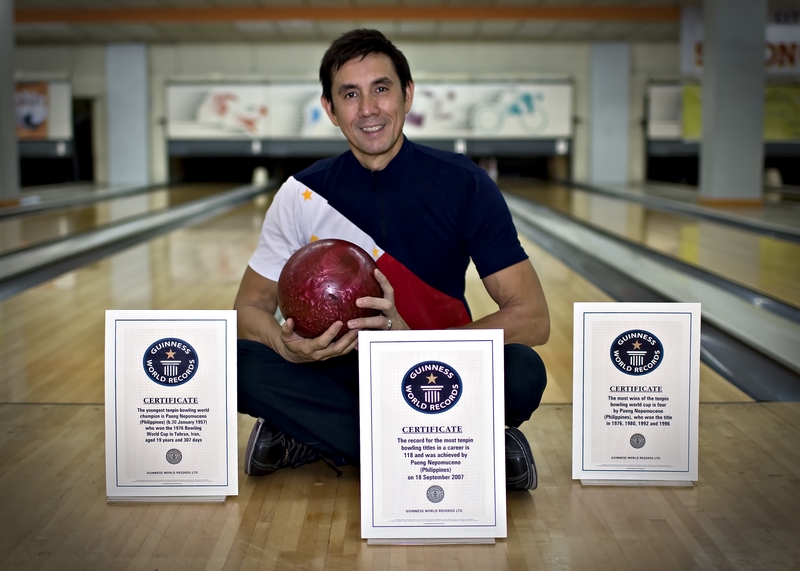 I see fewer people playing bowling in the Philippines due to many people considering it as an expensive kind of sports and also not all people are interested in it since it is not considered as a major sport in our country. A type of sport which involves more money since you need to rent a lane in the bowling gym, which I think is really pricey and that is really expensive for a regular Filipino. It is really amazing that still some Filipino have a chance to play and mastered the sport.
Luckily, I have a chance to play bowling since I have friends that help me sponsored in terms of paying the rental. Whenever they have a chance to invite a friend of ours that has good skills on bowling sports, they invite me as well. During those time, I learned how much dedication you put into that kind of sport to be able to master it completely. As per my evaluation bowling game is not that really easy to play, you need concentration and focus to attain your main goal, to go for a strike or hit several pins.

As per my experience, you should have a better hand/eye combination with some balance in your upper body to have a perfect position and a good release on the bowling ball. Another thing is that you need to be in low body fat (sorry for mentioning this), but it really needed to have a good flexibility. I just end up mentioning those physical attributes because it is what I have observed and what I have experience. I'm no professional bowler but I know how to play and that those people who are in good physical fit have the most advantage compare to those people who are less physically fit.
It is really hard to achieve those attributes, but if you have determination and dedication, then I think it would not be hard to attain those.
Almost every Filipino player in bowling knows the famous Paeng Nepomuceno, who really display a remarkable skill and a very competitive player.
Paeng Nepomuceno Bowling Career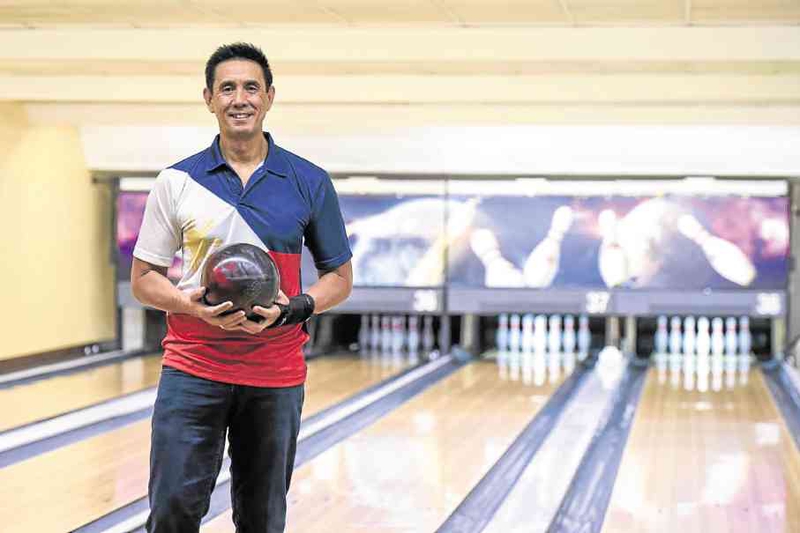 Nepomuceno who is a famous Filipino bowler really give recognition to our country and that during his prime days, he represents our country in the Asian Games, Southeast Asian Games and even World Cup events.

He never fails to give an impressive outcome in every bowling matches and that Filipino people are really amazed at how he has done so much skill in bowling.
He achieved to be a World Champion in Bowling around 1976, 1980, 1992 and 1996. Aside from that, he plays several categories in bowling which earned him several medals on both Asian Games and Southeast Asian Games.
He is the most renowned Filipino bowling players and his legacy will always be remembered. He even had some records in Guinness World Records in bowling category that even now, it is not yet surpassed by other local and international bowling players.
Currently, this famous Filipino player is now coaching Krizziah Tabora to represent our country on international competition in bowling.
I am hoping that there would be some public bowling centers that are less expensive so that many people will have a chance to play the game. With many players, there is a high chance that the Philippines can produce another famous player.