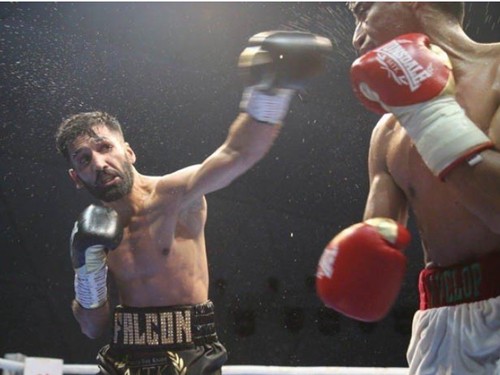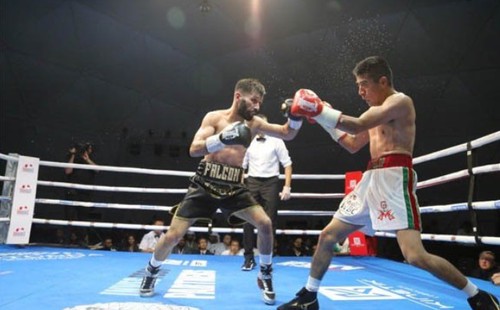 Dubai: Pakistani boxer Mohammad Wasim once again proved his superiority and defeated former Mexico world champion.
Boxer Aamir Khan was also present in Dubai to watch the match between Mohammad Wasim and Mexico's Gangan Lopez, in which Aamir Khan appeared to support his Pakistani compatriot..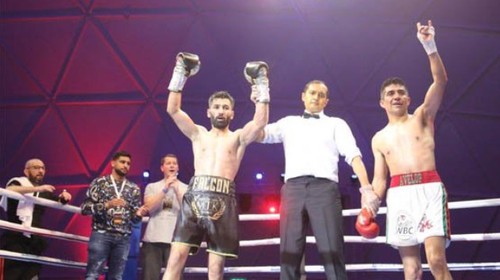 The fight between the Pakistani and Mexican boxers continued until the eighth round, after which the referee declared Mohammad Wasim the winner. Mohammad Wasim thanked Allah in color and also sang Pakistan lively.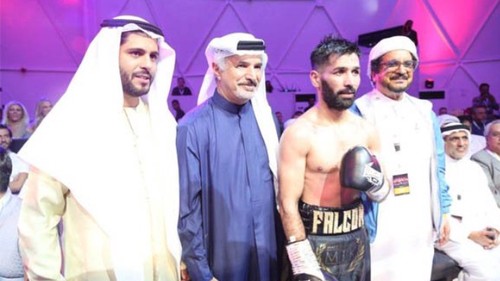 After the win, Aamir Khan hugged him and congratulated him. He said that Wasim is a fighter boxer who never gives up, I am sure that Wasim will always raise the flag of Pakistan.