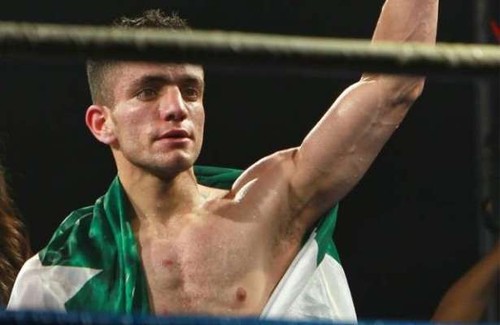 Pakistani boxer Usman Wazir wins his third World Ranking fight.

Usman Wazir, better known as Asian Boy, defeated Thailand's top-ranking boxer. Osman Wazir also completed a hat-trick by winning the third International Fight of Professional Career. Talking after winning the fight, Usman Wazir said that I am very happy to win my third world ranking fight, I will declare my victory in the name of the martyrs of the Pak army.

Usman Wazir said that I would slute on the services of the Pakistan Army for the defense and integrity of the country, thank the whole nation for praying for success. I want to win the first Youth World title for the country. Usman Wazir said that he would announce his next fight very soon.