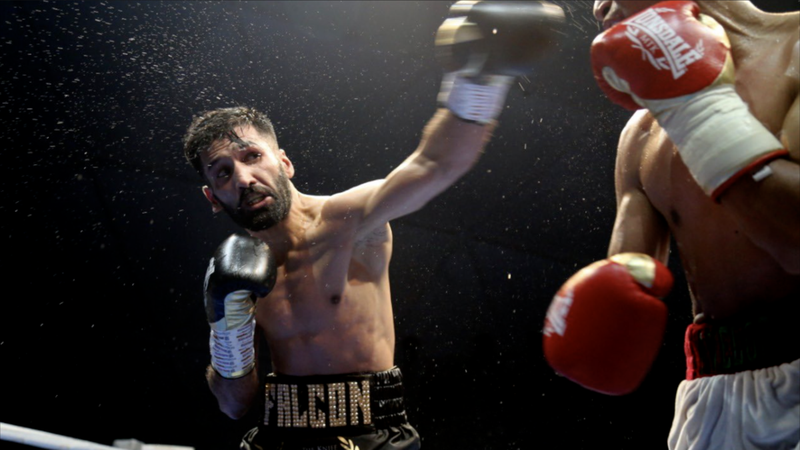 Quetta-based Pakistani boxer Mohammad Wasim gained global citizenship due to his ability in the field of boxing globally despite all the difficulties, including lack of government patronage and lack of resources. He became the first Pakistani to represent the country in professional boxing, then became the fifth flyweight champion in the world. Not only that, his professional boxing career so far has been fantastic. Not only was he unbeaten in 10 of his 11 contests but he also knocked out his rivals in seven contests. Mohammad Wasim's eyes are now on the title of the World Flyweight Championship. In an exclusive interview to Urdu News at his residence in Quetta, Muhammad Wasim expressed confidence that

he will win the world title for Pakistan again in 2020. He said he was resting and giving his family time after the recent competition in Dubai. He said, "After three or four weeks, my management company will decide on the next competition. My next fight will be Elementor Fight for the World Title. I am confident that I will be the World Champion for Pakistan in 2020 because I am working so hard. "

Mohammad Wasim November 22 defeated two-time world champion Mexico's Gnigan Lopez in the eighth round after a tough contest. About the competition, Mohammad Wasim said, "I tried my best to knock out a competitor, but he was a big turkey. His professional boxing experience was much higher than mine, he only had ten contests and he Played close to 40 matches, he was also a two-time World Champion but I played good boxing and defeated him.

Mohammad Wasim trained hard for the competition in Scotland. "My trainer, Danny Warren, is training me," he said. They prepared me for this competition. "

Mohammed Wasim also lived in the United States for three years before where he trained at the world's best boxing academy. When the contract with the Korean company expired in 2018, he signed a contract with Irish company MTK Global. Mohammad Wasim said that his management company MT Global is the largest management company in boxing which is fully supported by them.
Mohammad Waseem refused to participate in international competitions many times due to lack of government patronage. On several occasions, he expressed disappointment and even hinted at seeking citizenship abroad. Former World Champion says there were some problems that he solved. I will only represent the green flag of Pakistan. My management company is providing all the facilities and needs. I'm one of the five in-boxers my management company cares about the most.

He said, "A training camp costs me 70,000 to 80 thousand pounds. In Pakistan, sports organizations do not have that much funding. "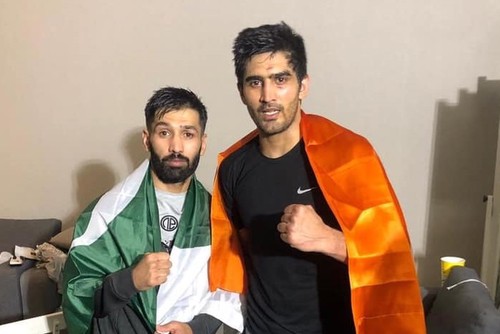 "We played boxing in a one-room Quetta Youth Boxing Club, that's where we learned boxing," he said. The club has been running for 50 years and still is. I want Quetta to be a great academy for which the government should help me. "

He says that 'Quetta has the highest boxing talent. There is no such talent anywhere in Pakistan. Here are the best boxers. I want to train new talent so that they can go out like me and wrap green flag all over the world. I will try to bring my management company to Pakistan so that they can support more players like me. '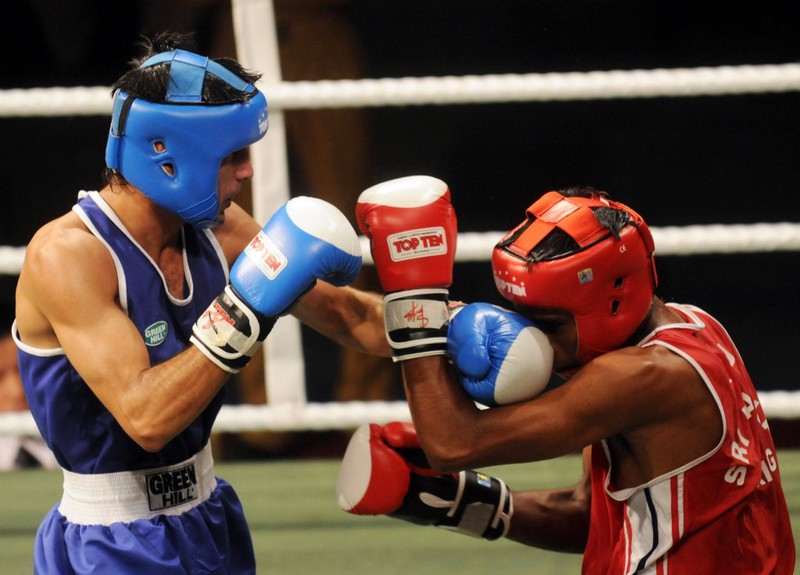 According to Mohammad Wasim, my promoter before him was a non-professional who gave me a lot of tough fights but I still won those contests. He said, 'There is no boxer in the world who has become WBC champion in three to four matches. I am the only Pakistani boxer who did this. I came in first place in the World Rankings in fifth match. "

"It motivates me to rise from a small area to such a big place," he said. There were no facilities. I want to get to a place where no Pakistani or any boxer in the world has ever been.

"When I started playing boxing at the age of eight in 1998, there was a lot of problems," said Mohammad Wasim. There were no facilities. There was no support from the family, they just emphasized education. When we went to the club, we didn't have shoes. There were no gloves or a track suit. We used to play boxing without shoes. '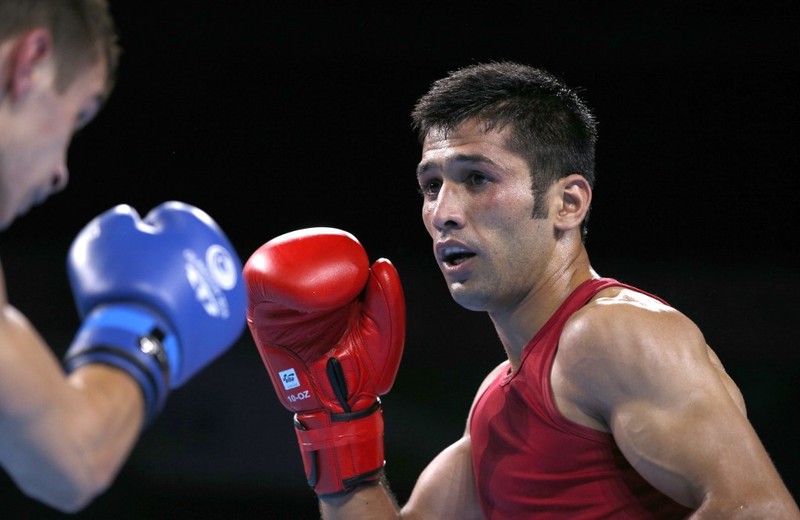 According to Mohammad Wasim, when going to play in Karachi, there was no electricity in the camp in the heat of 47 centigrade, there was an abundance of mosquitoes, food was not available. During the train journey with the team, we used to go to Sleep Near the bathrooms. In these situations we played boxing. To the extent that passion is fond, it is the result of old hard work and struggle that reached this place today.

If you work 100% faith in Allah, you will become your path.
"At the local level, we were treated dishonestly; we won the competition and we were defeated," he said. I thank those who cheated on us that they strengthened us mentally. Due to their wrong decisions, we worked harder and we got back on the field, removing our shortcomings, so we became stronger. '
He says, "When I look at my past, these things motivate me that I can and I will. That's why I work hard and I want to see myself a World Champion again. '