Before I start my short rant, take a look at the highlights from his recent fight..
Basic boxing fans be Hating this was a Great performance by Loma he keeps showing everybody he always finds a way to win overall great fight! If you can't get excited about two Olympic gold medalists fighting each other in the pro game, you shouldn't follow boxing. This went further than we thought it would. Looking forward to hearing your thoughts on the fight.

Vasyl Anatoliyovych Lomachenko is a Ukrainian professional boxer. He is currently a unified lightweight world champion, having held the WBA, WBO and The Ring magazine titles since 2018, and the WBC title since 2019. He was previously the WBO featherweight and junior lightweight world champion between 2014 and 2018. Wikipedia
Height: 5′ 7″ Trending
Born: February 17, 1988 (age 31 years), Bilhorod-Dnistrovs'kyi, Ukraine
Weight: 132 lbs
Spouse: Elena Lomachenko
Martial art: Boxing
Division: Lightweight, Featherweight, Super featherweight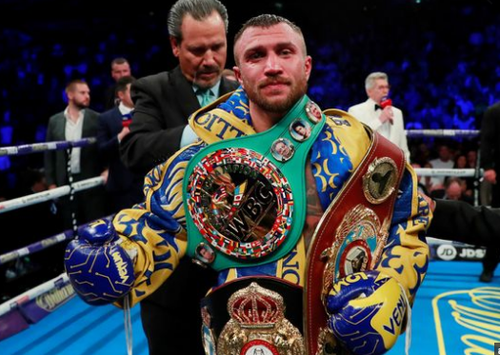 Lomachenko will take to school all best boxers on planet. Loma make them look like amateurs.Luke Campbell is Elite boxer, Lomachenko Super Elite boxer! You cannot deal with Matrix 👌.

VASILY LOMACHENKO v MANNY PACQUIAO NEXT???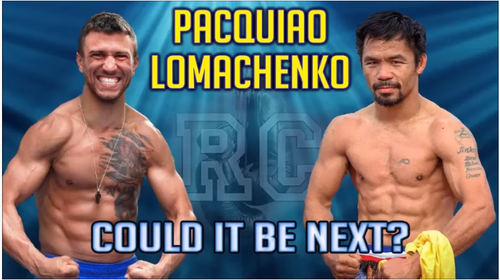 Not much size difference. Loma taller Pac Man stocky. Loma goes 5 pounds up Pac Man goes down 7 pounds . Loma younger than Pac it's pretty balanced. I really hope they can make this one happen, it will make history in my opinion as one of the best fights ever!