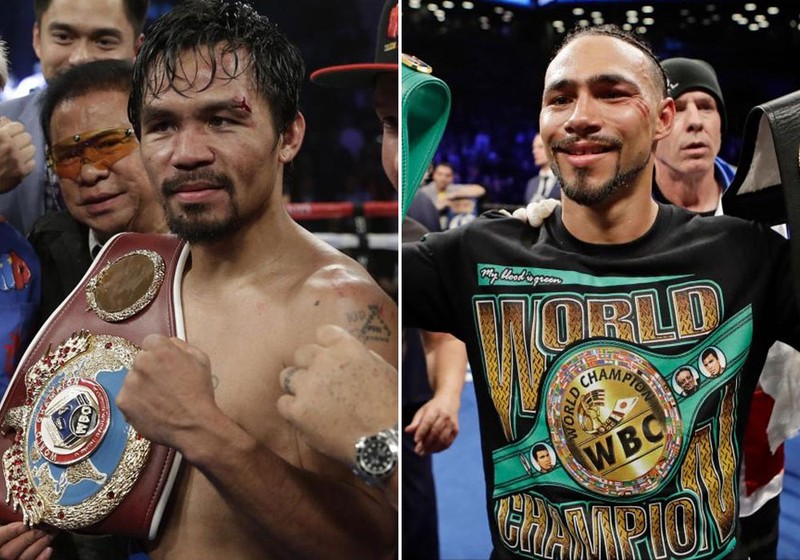 These two fighters are still in the running for the biggest draws PBC's (Premier Boxing Champion) stable of fighters. Manny Pacquiao and Keith Thurman still showed that they have the drawing powers on their latest fights. And during his recent interview at The Manila Times, Manny Pacquiao one of the options that he is looking at is to face Keith Thurman.
Among his recent press conferences and public appearances it is quite obvious that Manny Pacquiao wants redemption and the big money potential on a possible rematch against Floyd Mayweather Jr.. Knowing how unpredictable and with the performance Manny Pacquiao shown against Adrien Broner, Floyd Mayweather Jr. may choose to time his face off with the Pacman.
This brings us to a closer look to a possible match happening soon between Manny Pacquiao and Keith Thurman. Reputation and legacy to be earned by both fighters would be enormous in case they win in their match up. For Pacquiao, it is the opportunity to prove despite his age that he can still make it with the undefeated, still prime in his career, and dominant boxer of the welterweight class. And for Thurman, an opportunity to beat a legend that will surely cement his status as one of the best ever.
Immediately after his win with Josesito Lopez, Keith Thurman in the post fight interview expressed his desire to face off with Pacquiao. And this somehow elevated the attention of the boxing world of a possible unification of their belts.
I also like to see a rematch between Pacquiao and Mayweather, but a bout between Keith Thurman and Manny Pacquiao is the one that is more likely to happen soon.
To somehow provide you some idea who to choose when these two boxers face off. I'll leave you with the videos showcasing their styles and strengths. Enjoy!
Here is a video about Pacquiao's style and strategy:
Now here's Keith Thurman's top career wins and highlights: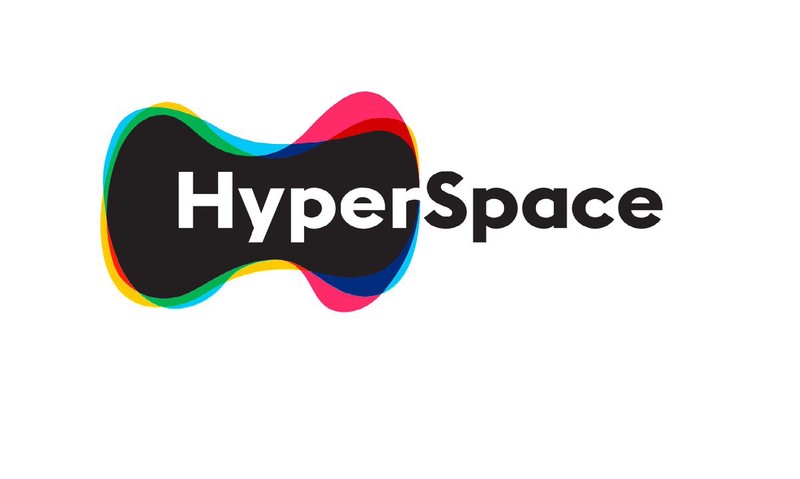 You can also catch me on Hyperspace. HyperSpace uses UBI (Universal Basic Income) principle to give all users FREE tokens every day. Tokens you can use to amplify other content and earn you more income.
I am the admin of HyperSports where you can get real and be passionate about your favorite teams or athletes by sharing to us contents about them.