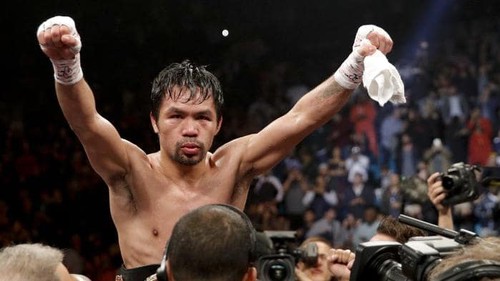 Fresh from his victory Manny Pacquiao, mentioned the name of Floyd Mayweather as his next possible opponent. I know that this would be a great career move for Manny Pacquiao if that fight happens the soonest, as time may not be on their side, especially now that he turned 40 years old just this last December.
Manny announced after the Broner fight about the Mayweather fight challenge:
I'm still active, go back to the ring … challenge me, I'm a champion.'
As a fight fan though, I'd like to see him face another great challenge in facing whoever wins between Errol Spence Jr. and Mikey Garcia this coming March 16. This to me would further cement Manny's immortality in the hall of boxing fame.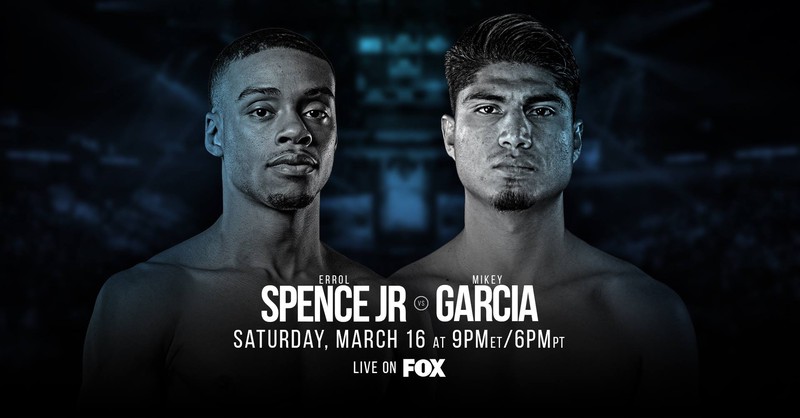 Admittedly though, this is just me and my cravings for risks and what if's. If I am looking for Pacquiao's advantages and well being (which I am) I should suggest a Mayweather fight next. Not only that, it is a guaranteed big money fight for Manny, it also would avoid him of long term injuries facing these top quality fighters in the prime of their careers.
But who knows? Manny may be still up for that challenge, he knows his physical condition better than most of us and he mentioned it himself that he can still see him beating Errol Spence during one of his workout interviews.
What about you? Who you think should Manny Pacquiao fight next? Share us your thoughts below, I love to hear what you think.