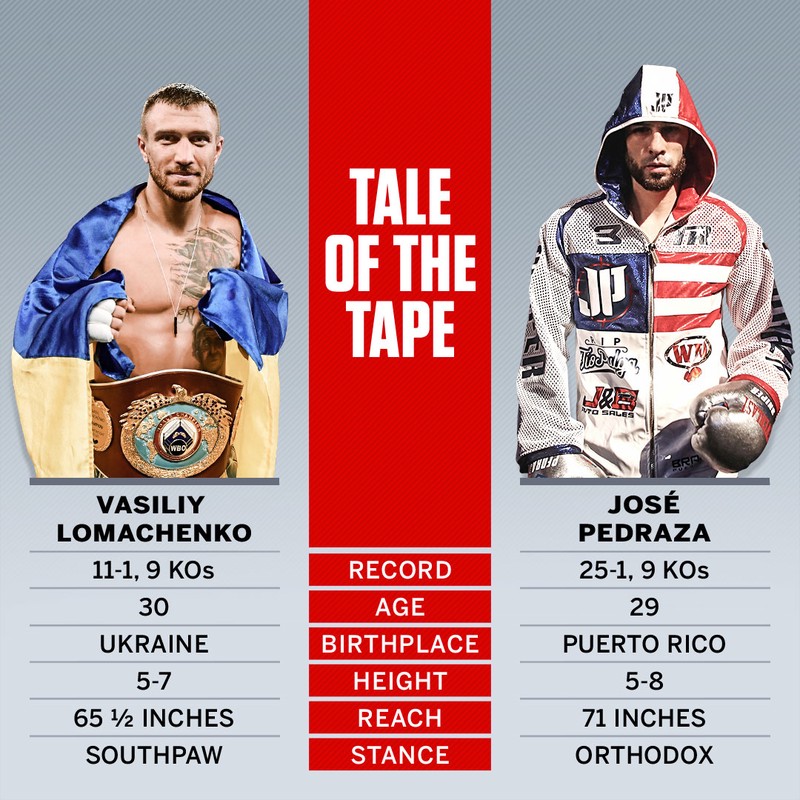 While writing this post, I am actually watching this live telecast of lightweight title unification event between Vasilly Lomachenko and Jose Pedraza. The event happens today at Hulu Theater at Madison Square Garden, New York City and right at this time the main event is about to start.
All odds are betting for Lomachenko to easily win this fight and will just propel him to some bigger money fights later on. Not to be discounted though is Jose Pedraza who is used to be the underdog going to the fight but eventually winning against adversities. The latest of which is how he got his lightweight belt against Raymundo Beltran fighting on the territory of the former champion at Glendale, Arizona.
Although anything happens in boxing, I also see Lomachenko winning this one and perhaps face Mikey Garcia later on. Lomachenko at this early of his career is seen to be one of the greatest boxers ever.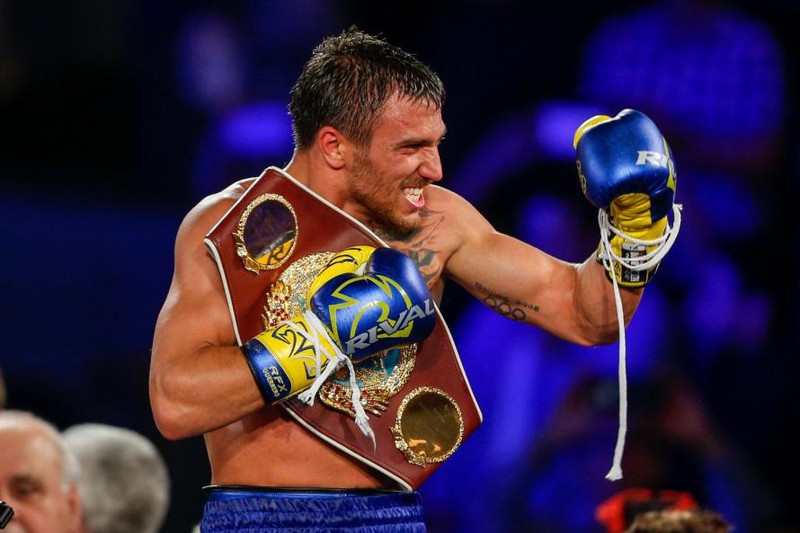 Lomachenko right now seems to be unbeatable, and I am personally impressed with how he dominated Walters and Rigondeaux, these two excellent fighters became frustrated and eventually surrendered at the middle of the fight refusing to continue at the end of a particular round.
Lomachenko's performance is so domineering that made other excellent fighters like amateurs. I think he is the most skilled fighter that I have ever seen. He also has complete attack both as an inside fighter and also fighting from the outside using his footwork and excellent angle.
Below is the report by renowned boxing journalist Dan Rafael of ESPN Boxing. I made a video version of his article below. Enjoy watching!
Don't miss out on the updates, please WATCH, LIKE, SHARE, SUBSCRIBE and hit the BELL icon to get notified every time I upload a new video on my YOUTUBE CHANNEL.