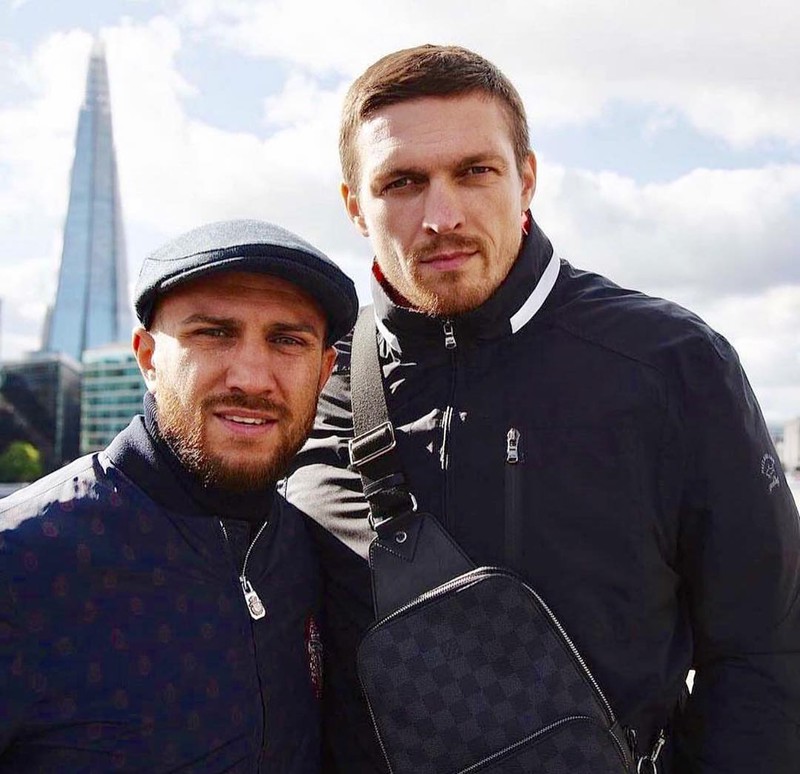 Vasily Lomachenko rated the best boxers in the world and made his "pound-for-pound" rating, in which his friend Alexander Usyk took the second place.
"Number five - Errol Spence, number four - Canelo Alvarez, number three - Anthony Joshua, number two - Alexander Usyk and number one - Terence Crawford", - quotes Lomachenko edition vringe.com.
He also believes that Usik will beat his next opponent Tony Bell.
"I watched a few duels with Belle. I think that Usyk will win him, because he is my friend. He is stronger than Bellew. Do you know why? Because Alexander has an Olympic amateur school behind him. Because he has the style of Akkerman, the city where I was born. I believe that this is the best school in the world. "
https://sportarena.com