One of my favorite fighters of all time, and one of the most polarizing figures the boxing world has ever known. People either loved Gatti or hated him, but everyone watched him!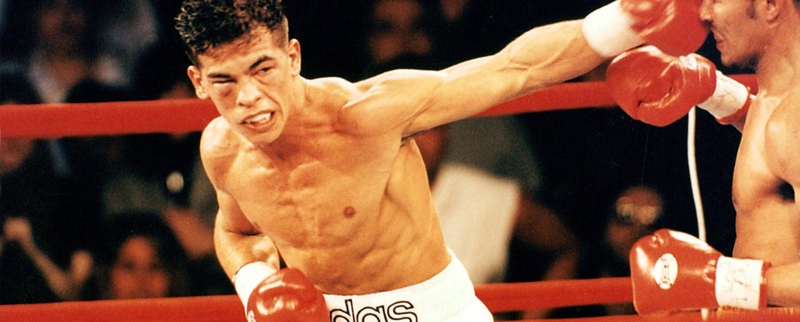 He wasn't a knockout artist nor was he a defensive specialist, Gatti was a warrior. His moniker 'Thunder' was incredibly fitting as his volume of punches each carried a bit of Arturo's rage as he landed. There was nothing like a Gatti fight because it was as close to a technical street brawl as one could get. The pressure of Gatti came from his warrior spirit and lion's heart. Gatti was a soldier in every fight whether he was taking a butt whopping or delivering it...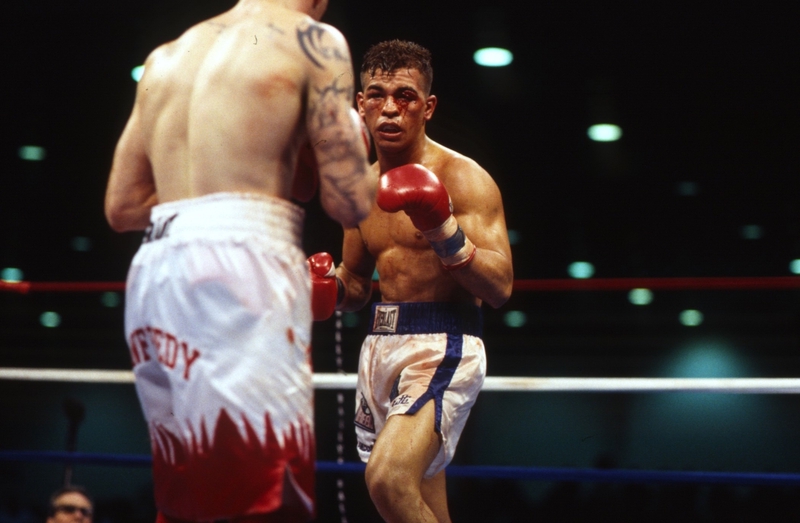 ..in fact, it's why Arturo is polarizing. He was a complete savage against anyone between the ropes, but at times that could be perceived as a bit too barbaric. An example of Arturo's relentless, and violent pressure is his bout against Joey Gamache in the early phases of the year 2000. Gamache actually moved up in weight to welcome Arturo back in a homecoming sort of fight, but Arturo (already known to abuse his body with the weight cuts) rehydrated to an over 19 pound advantage on fight night. Arturo was not only the naturally bigger and stronger man, he ensured that he would immense weight on the opponent to take the punishment and attain the knockout.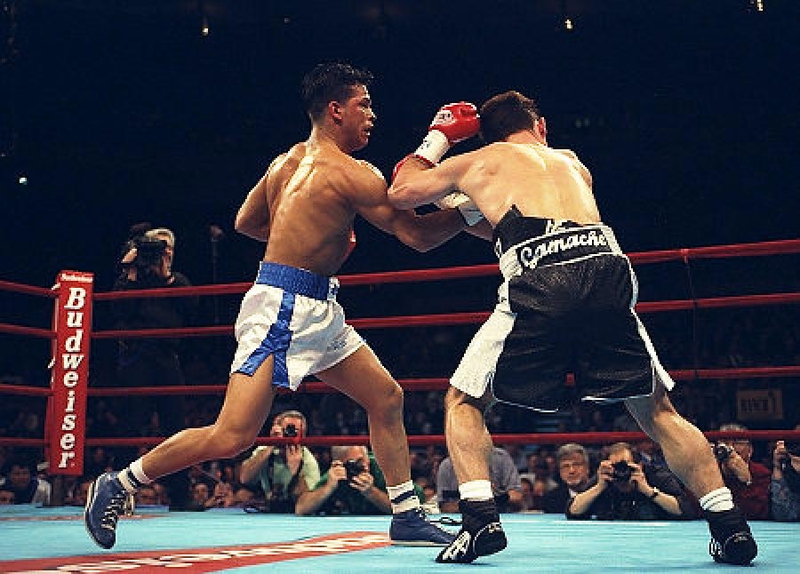 The performance itself is quite hard to watch, but one who watched Arturo his entire career understands that the savage nature of boxing was ingrained deep into his pysche. He dished out just as he took it.. and his late career was almost karma for all the things he'd done in his life. The drugs, the alcohol, the accusations of domestic abuse and the DUIs... Gatti seemed to skid fast in the latter end of his career. I don't want to dwell too much on the legend's death or his losses...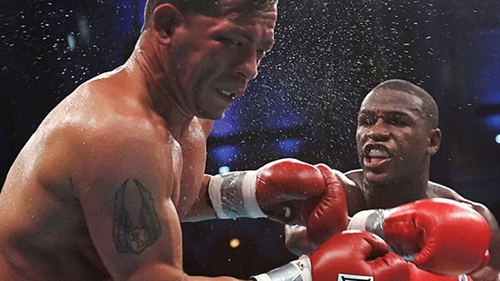 ...but some of that made him the legend he is. The fights against Floyd Mayweather Jr. and Mickey Ward were actually towards the latter end of an immense pugilist career, and it was incredible to see Arturo taking and delivering punches he did as such a worn time in his life. Floyd decimated Arturo simply because of youth, styles, and of course Floyd being Floyd.. but against Ward, Gatti was able to show off his prowess against a guy who thought he could hook with a hooker.. and brawl with a brawler.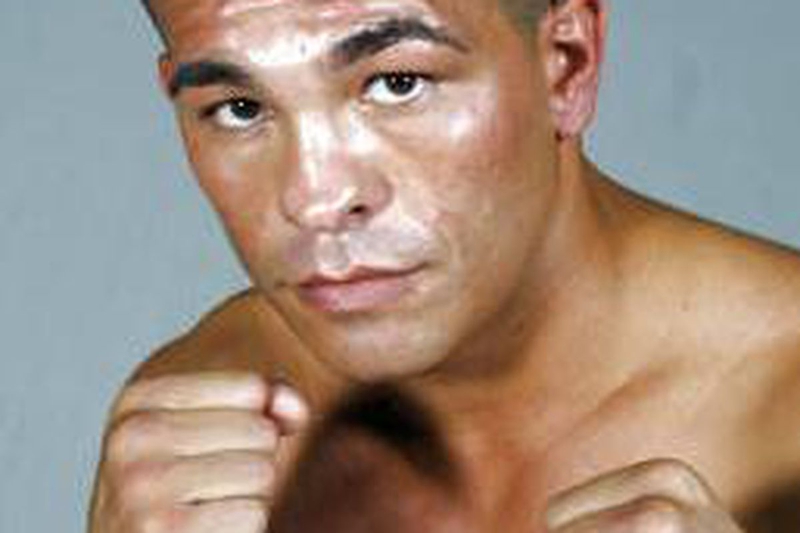 One knew never to exchange with Arturo in the pocket, as it just wouldn't end well for them. Today is the anniversary of his death 9 years to the day, I miss him.
What are your favorite Thunder moments, do you remember this beast of the 90s?