The Gypsy King returns to take on one of the most lethal punchers in heavyweight history!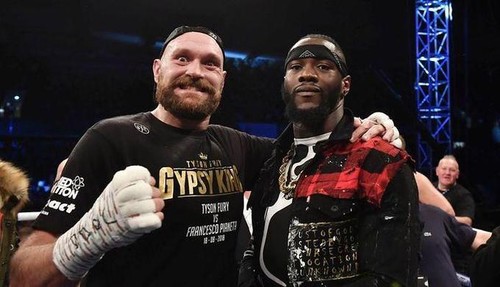 Deontay Wilder is the American heavyweight champion holding the beloved green and gold belt, and his 40-0 record with 39 ko's just proves he is absolutely nothing to underestimate.
The awkward and very unorthodox style of Wilder creates a conundrum for the more classically trained Fury, but when it comes down to puncher vs. boxer, I will take the technician!
It is somewhat boggling to me that Wilder at one point was a more than 2 to 1 favorite (-200), I see that the betting public smartened up quickly as Fury is a clean (+135) which is as close to even money you can get [in terms of a heavyweight matchup].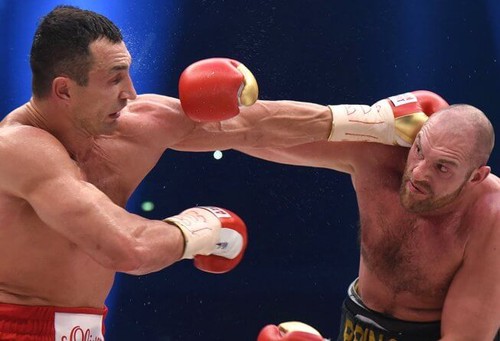 Many are implying that Fury will win by decision and Wilder by knockout depending on who exactly wins and implements their gameplan.
I believe that Wilder can win by decision and Fury can win be knockout, especially with how slow paced these guys can get in moments.
If Fury isn't able to breach the right hand he will lose...
...but if Deontary isn't able to stifle the nimble and fluid movement of the Gypsy King, he could very well eat canvas within the course of 12 rounds.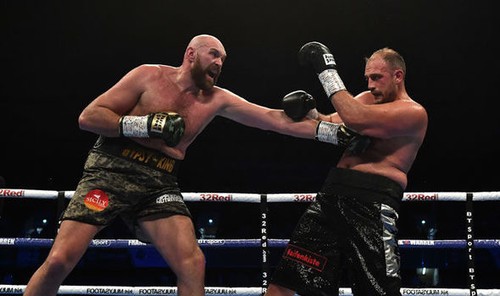 This is 6 foot 7 vs 6 foot 9 all in the range of 500 pounds for both men combined. This is a lot of diesel and firepower for a boxing match, and no outcome is for certain.
I love Fury at + odds as his boxing brain and technique is lightyears ahead of the punching phenom in Wilder.

Play the dog, lay the juice, reap the rewards, and remember..
...there's only one Tyson Fury!