Groves takes his 4th loss in a nearly 30 fight long career.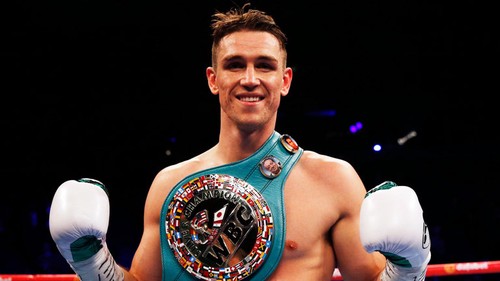 Ever since Groves lost to Carl Froch twice at Wembley, he never seemed to display the same tenacity and heart he once had.
It was a war for 5 rounds in which George was losing the bout, but putting up one hell of a fight against the younger Smith. Callum is one of the younger Smith brothers, one of 4 whom all box professionally, and he looked as sharp as ever tonight.
George has trouble in the biggest fights, and although he did amazingly well against Chris Eubank Jr., Jr. is somewhat one dimensional whereas Smith is quite long and ruthless with his rangy attacks.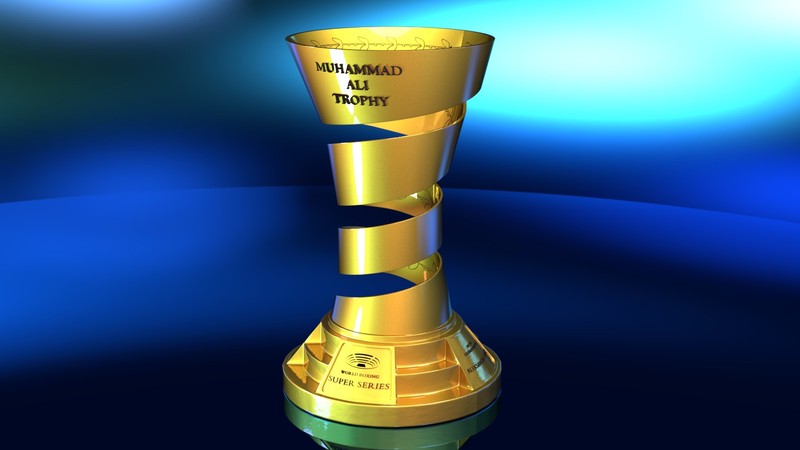 Liam Smith lost to Canelo not too long ago, and in the division above, Liam can now hold the World Boxing Super Series Crown, the Muhammad Ali trophy, and a legacy that has yet to begin!
It was an exciting matchup this Saturday with Eubank Jr. himself landing a 2nd round knockout. Enjoy the hostilities, we have some great fights this weekend!
...and lookout for Callum Smith, the boy can box!