I will preface this post by saying that I have no bias, I care for neither of these men as I once did... especially since the first fight was as lackluster as they come.
With Golovkin's accusatory antics and Canelo's unbefitting rage, we may finally get the match we were looking for the first time around.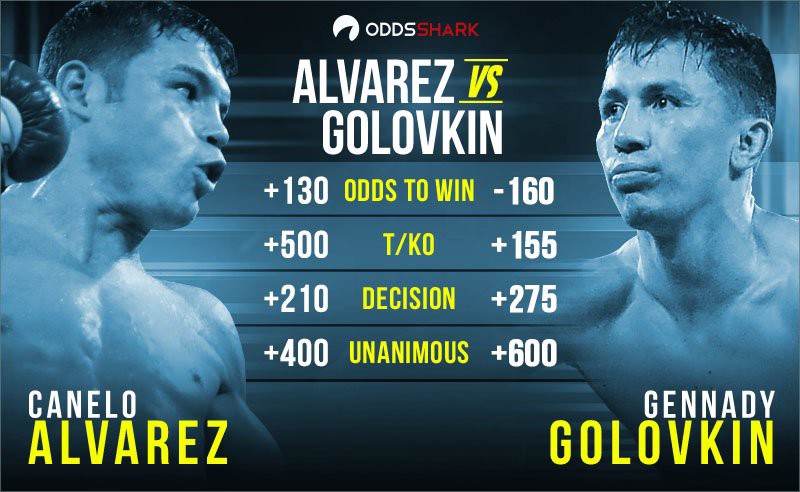 This prediction is based more on what I've noticed throughout the history of boxing as opposed to what these two men will bring to the table.
Off the bat we know Saul 'Canelo' Alavarez is the cleaner boxer with much better technique (especially against the ropes). Canelo has brilliant head movement and counterstriking capability when he chooses to use it, and if he doesn't remain complacent in the early rounds, he just may secure a legitimate victory against the arguable pound for pound #1!
Golovkin is the superior jabber and hooker with much more power in both hands. He has fought against bigger men as a bigger man for longer than Canelo has, and I'd say his aggression and ring control in the first matchup proved that Canelo recognized Triple G's power.
If neither man has learned anything from the first bout, this will be another cautionary tale... but what boxing has shown us over the years, especially in middleweight championship fights, is that when a rematch goes down.. the results will always be different.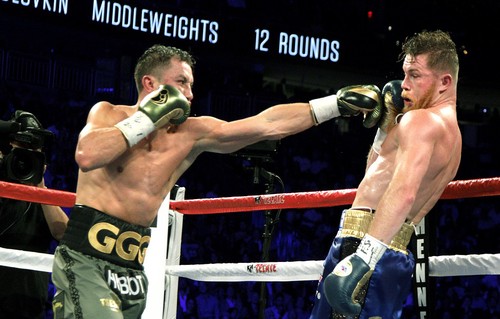 We got a draw the first time in which I believe Golovkin got robbed of a righteous decision. This has no real bearing on the second fight though because Canelo did absorb his best shots, and now Alvarez knows how to be better conditioned for the type of fight he is in for.
Canelo is definitely more dynamic and inconsistent with how he keeps the opponent guessing; Golovkin is very straightforward yet effective with his natural gifts.
My prediction is actually not for the fighter, but the result. If you are a betting man, take the 'under' in terms of rounds. I believe somebody will get knocked out as history has shown us time and time again in rematches to correct terrible first fights.
I lean towards Golovkin by TKO, but I'd hedge this bet with a play on Canelo bt TKO which is a whopping +500! Astounding for a young man with heavy firepower in those hands.
Again, bet the knockout for whichever man.... and bet the under in rounds for a great night of action!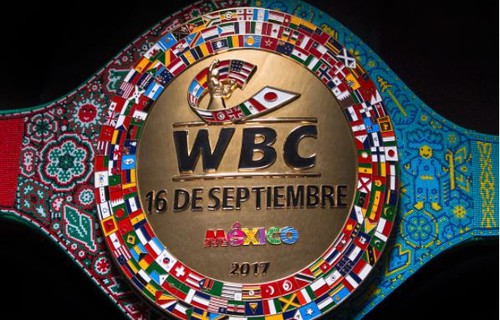 The judges won't be needed for this one.