In the upcoming fight annoucement of Canelo vs. Rocky Fielding, it comes as a near shock that DAZN is actually behind this bout agreement.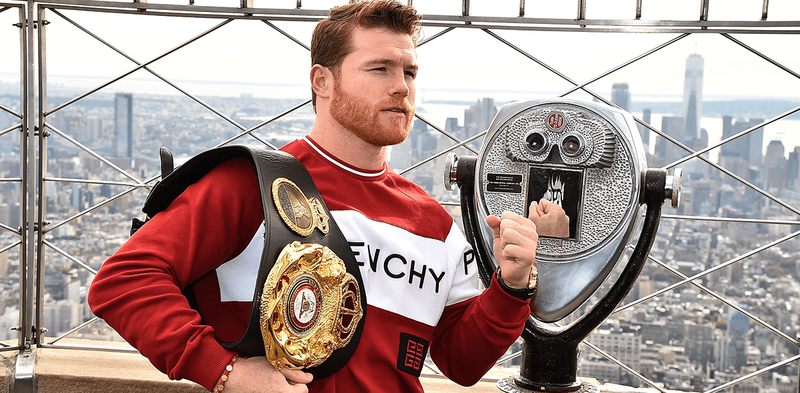 The 27-1 Fielding towered over Canelo at the fighter's meeting, but this should be more of an exhibition for Alvarez as Fielding seems much too slow and lacking in power to be an actual threat to the current middleweight king.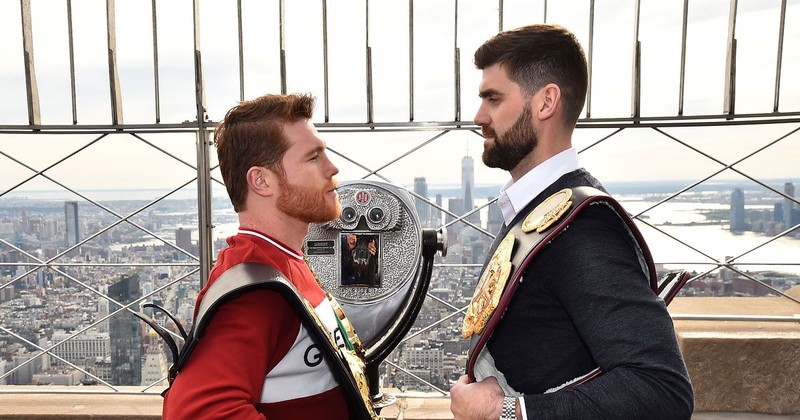 The 10 fight $350 million dollar agreement that Canelo signed up for will hopefully involve key matchups at middleweight against opponents such as Charlo, Jacobs, and maybe even a third match with Triple G since both fights were highly debated with an unsatisfactory ending.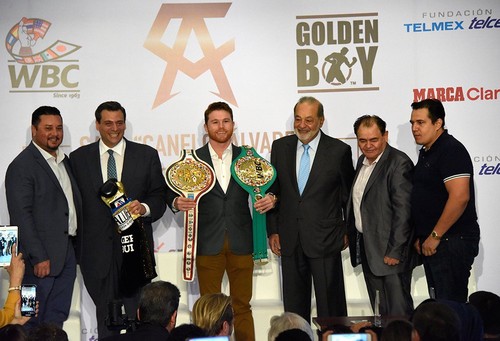 Saul Alvarez has become the biggest star in boxing, and with DAZN's emergence into mainstream boxing and mma culture, we may see the clashing of stars at a very high level.
Never have such agreements been made at such a high level of combat sport. Both Bellator and now fighters from Golden Boy (due to HBO's evacuation from the sport) are seeming to become a part of DAZN (which oddly enough is a European based company sponsored by Saudi money).
Combat sports will always remain niche, but this is a step towards the main stream. It is still a wonder if that is a good thing or bad...