In the post fight sequence of Fury vs. Wilder, most of the population viewing the fight had it hands down for Fury.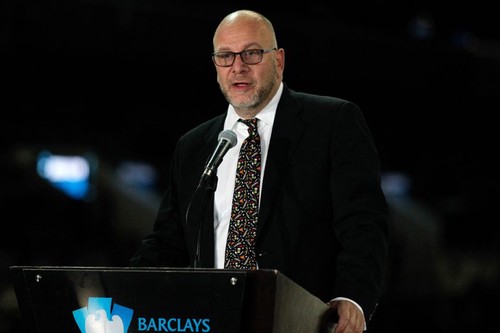 Wilder won the first four rounds on one of the judge's scorecards, and that is an absolute shame and mockery to the sport.
Wilder landed 4 punches in those first 4 rounds, and not only that he was simply getting outboxed and eating shots left and right.
In the video below, Wilder's long time manager and veteran of boxing promotion Lou DiBella tells Tyson Fury 'you won'...
The nods and agreement of mutual respect are magnificent to see, and to those who have never strapped on a set of gloves, you just don't know the life and heart put into this sport.
Boxing isn't a game, it can be life and death. Take a look at the fight which occurred that same night in Canada, the long time Light Heavyweight champion Adonis Stevenson was put into a forced coma so his brain could heal from the swelling.
The injuries retained in boxing are forever, and we are lucky to watch these men do what they do. No disrespect to Wilder or his team... but the world knows who won that fight.