At first glance it seems that AJ has cherry picked another sub par opponent to frame his legacy.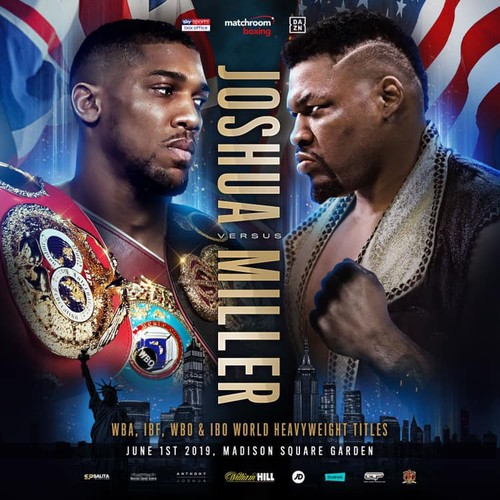 I disagree with most boxing fans in thinking that Jarrell Miller will be the toughest test of Anthony Joshua's career. 'Big Baby' will weigh over 300 pounds on the night, and the forward pressure of the undefeated American will have Joshua second guessing himself inside the pocket.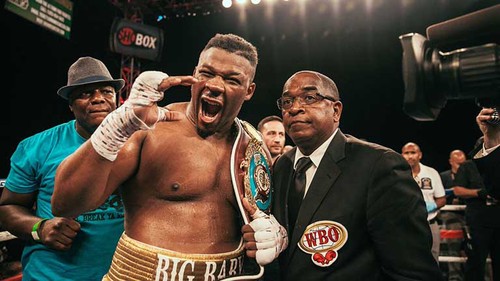 I look very forward to seeing how well Jarrell can handle the long, sharp jab of Joshua along with his brutal bodywork and stellar uppercut. Joshua is a finisher and Miller is too.. but I feel as though these men will play this fight safe for as long as they can.
Although men like Wilder punch harder and fighters like Fury can score more punches per minute, Jarrell Miller can put pressure on AJ that neither of the former listed would be able to. For such a massive individual Miller actually moves quite well. He is swift and keeps a consistent pace of forward aggression for the course of 12 rounds.
We have seen AJ struggle with the likes of Carlos Takam in part to his durability and awkward height. Anthony Joshua never struggles with smaller men, and although Takam was taking a lopsided beatdown, there were moments in which a younger man with a stronger frame could have taken advantage of.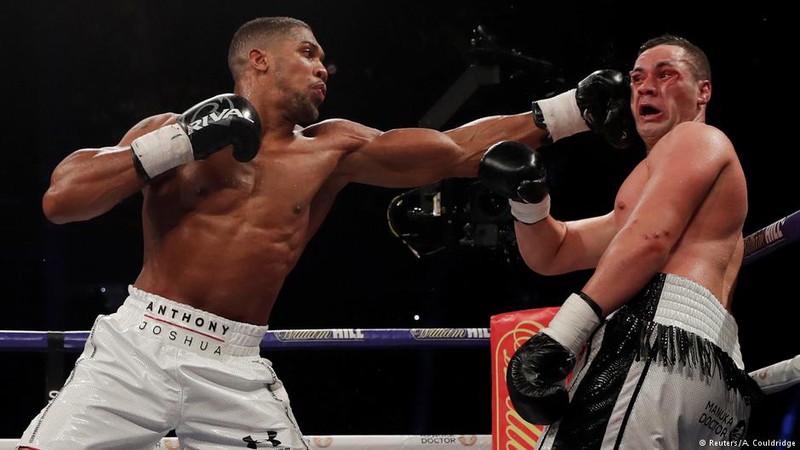 Miller has the traits of a Dillian Whyte and Carlos Takam except for the fact that he is battle hardened without being word down. Miller is a somewhat fresh face to the division and a serious threat to the top 3 heavyweights in the world.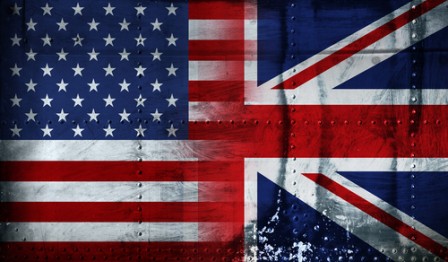 Interestingly enough, Miller has competed against mixed martial legends in the kickboxing arena such as Mirko Cro Cop in Glory. Around 4 years back Miller tried his hand at kickboxing and showed off one hell of a chin and a solid clinch against true veterans of the game.
It is US vs. UK in this battle of Juggernauts!
It is Miller's willingness and 'gameness' that gives him an assassin's mentality. His motivation and somewhat lack of notoriety make him the true dark horse in the division of giants. I look very forward to April in which Jarrell Miller will welcome Anthony Joshua in his Madison Square Garden (and American) debut...
...who ya got?