After 45 years of Boxing programming, HBO will shut its doors to the sport for good!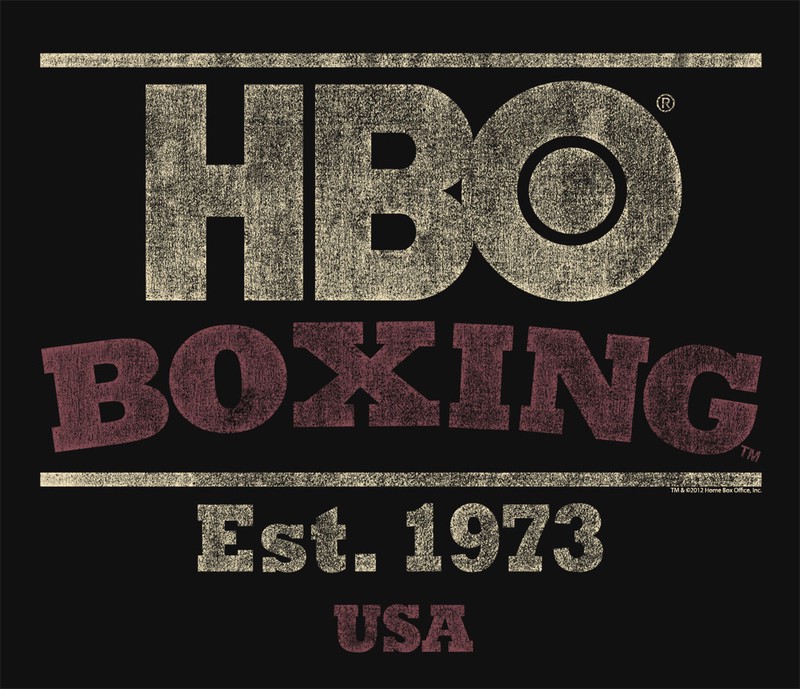 Many question as to whether this is truly the move of HBO, or if it's the choice of a higher power (in terms of AT&T and the merger). The recent acquisition of HBO will most likely mean more trimming of budget, and more dousing of reality television and cheap to create documentaries.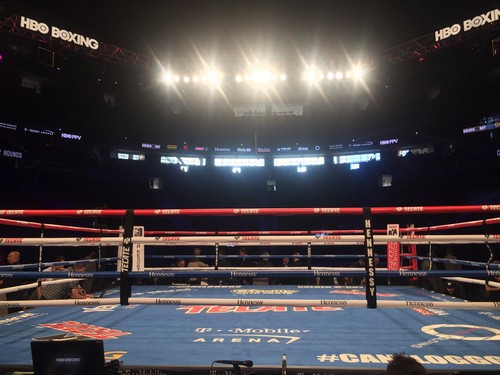 With the 24/7 series recycling the same music and narrative all the while receiving millions of views and tractions for over burdening pay per views...
it seems that maybe this new conglomerate is focused on making easier money by recycling entertainment.
From the legendary fighters and fights that HBO has hosted over the years, to the documentaries and promoters that became world famous, I will personally miss boxing on this channel.
I love this sport, and it's a shame that (along with mixed martial arts) they are being sold out.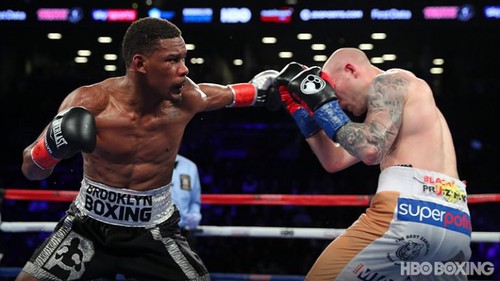 UFC is moving to ESPN to create another level of revenue for ESPN+, and who knows what AT&T will do when they have the boxing audience leave HBO... maybe they will make their own app; that seems to be the craze nowadays.
We still have Showtime and honestly, it seemed Golden Boy was the only thing keeping HBO events up and lively anymore. Daniel Jacobs will headline the last HBO card, and with the rise of his UK promoter in Eddie Hearn (and their new network in DAZN) it seems things may not be all too dark with the sport of throwing hands.
Let's see how this one goes, but I will surely miss Boxing After Dark and Roy Jones being Roy Jones..