One of the most important ESPY awards last night was granted to the 33-0, undisputed champion Terrence Crawford. Not only is 'Bud' the holder of all three belts within the weightclass, but he was the first man to actually do so.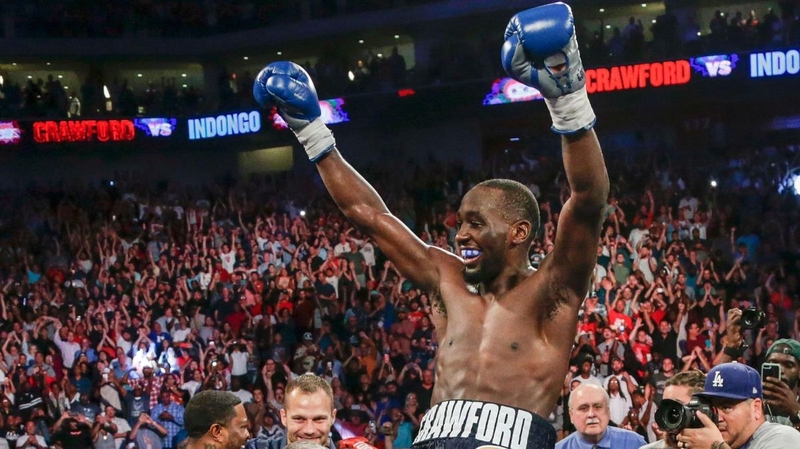 In an astounding move up to welterweight earlier this year, Terrence looked more filled out and dangerous then ever at 147 pounds. A true shark tank, welterweight shows no mercy to those outside the skillset of men who are pound for pound greats. Terrence dismantled the man who beat Pacquiao (in Jeff Horn) over the course of 9 rounds before finishing him with an onslaught of punches almost in retaliation for all the insults said prior.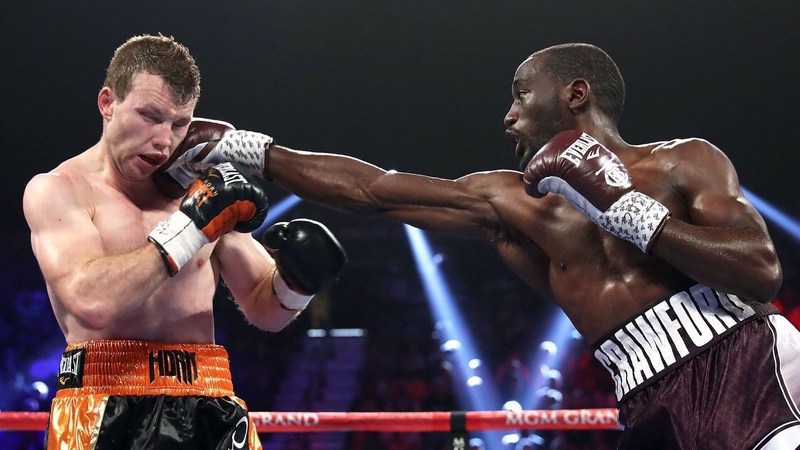 Horn's size and cagey, dirty tactics had no effect on such a marvel in the ring like 'Bud' Crawford. The gazelle like footwork with perfect defense at all times makes the now 147 pound contender an almost impossible puzzle to solve. Only a few men at the top of the division may be able to expose Crawford's lack of power and willingness to engage in the pocket, but besides the champions of the world nobody will ever see eye to eye with the 2018 fighter of the year.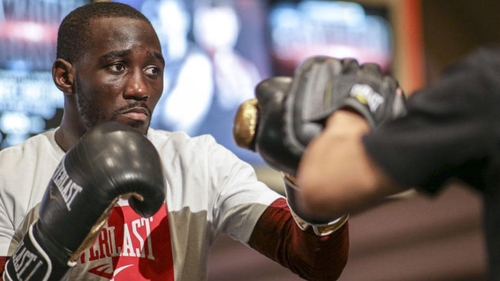 An impeccable performance against gold medalist boxer Felix Diaz turned me onto Crawford's skillset, and him uniting the belts after beating Indongo sealed in his future for me. At 147 pounds I still believe Errol Spence Jr. is the greatest, but with enough time Terrence just may be the man to become pound for pound #1. Not many people even know this phenom from Omaha, Nebraska... but the record books won't ever forget him.
Crawford beat out the fan favorite in Vasyl Lomachenko for FotY, and I am happy about that for many reasons. I think Crawford attaining fighter of the year over Lomachenko is a good thing for many reasons. Both men are absolutely brilliant and both deserved the award, but Terrence was the first ever to unify the 140 pound titles and become UNDISPUTED.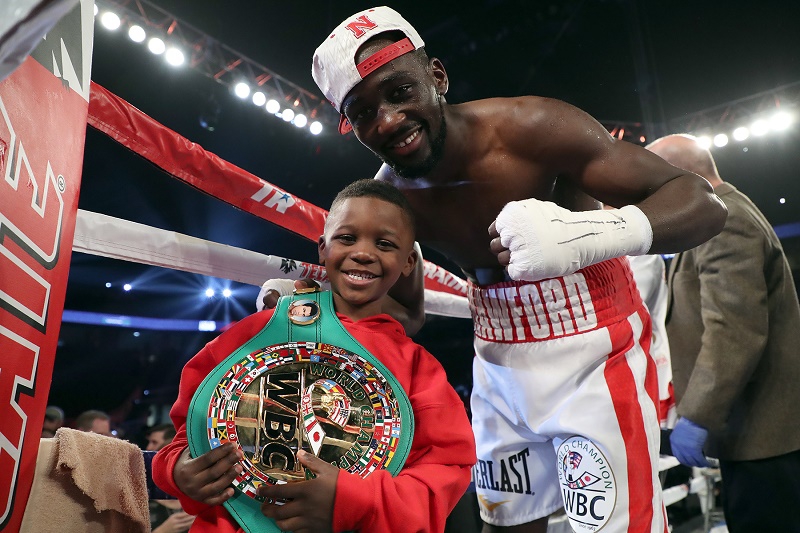 Congratulations 'Bud' Crawford, you're amazing dude.