Why is the Bronze Bomber such a special fighter?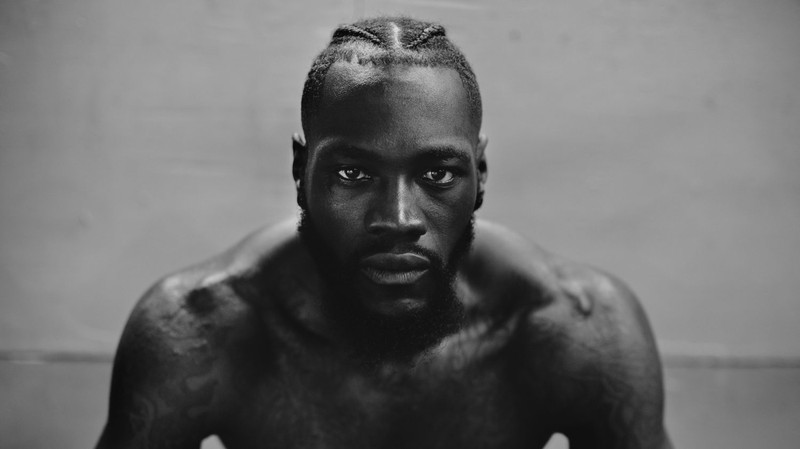 Besides his godly punching power and ring presence, Wilder is both a special athlete and human being in terms of his mindset and actions.
Attaining an Olympic Bronze Medal within 17 fights is unheard of, and Deontay obviously adapted his hard hitting style to nullify opponents with elite technique.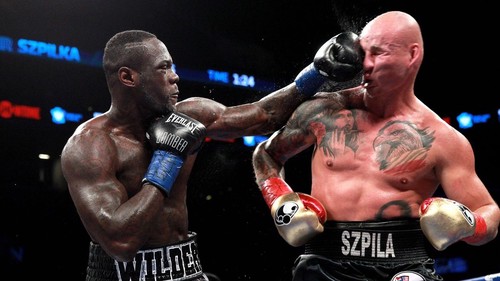 There were also many trials and tribulations with Wilder's daughter whom suffers from Spina Bifida but seems to be doing much better on treatments.
Seeing her in the audience is always a treat, and this in fact brough Wilder closer to former opponent Luis Ortiz whose daughter also suffered from a condition received at birth.
That fight, even with all the beauty of these two men coming together over the struggles of their daughters was a completely vicious and 'intent to obliterate' type of fight. In the fight game, the greatest respect is to dismantle and dominate your opponent.. no matter how old or legendary they once were.
Wilder has a different type of style to any other boxer or champion, he is incredibly unorthodox yet powerful. The right hand he bestows has some of those most ferocious force we've seen in a long time. Just like Julian 'The Hawk' Jackson, when Wilder hits guys.. it's just different.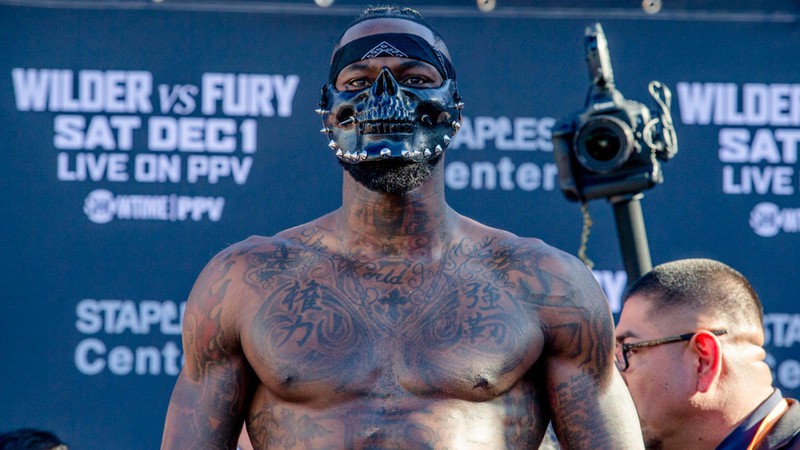 The level of Wilder's boxing skill is somewhat low, but his in ring IQ is quite in high. The fact that Wilder can remain champion against very formidable opponents with only a few weapons shows that his courage, ring generalship, and overall fearlessness should be respected!
I look forward to the future tribulations of the triad of heavyweight champions (in Tyson Fury, Anthony Joshua, and of course Deontay Wilder himself). Hopefully 2019 brings us the Fury rematch or welcomes a new opponent in Joshua or Miller.. I like how the heavyweight division is shaking up.
We may have a new era of big men to usher casual fans into the mainstream. As a big fan of pugilism, I can't complain about any of that!