Gennady Golovkin, the former middleweight champion of the world.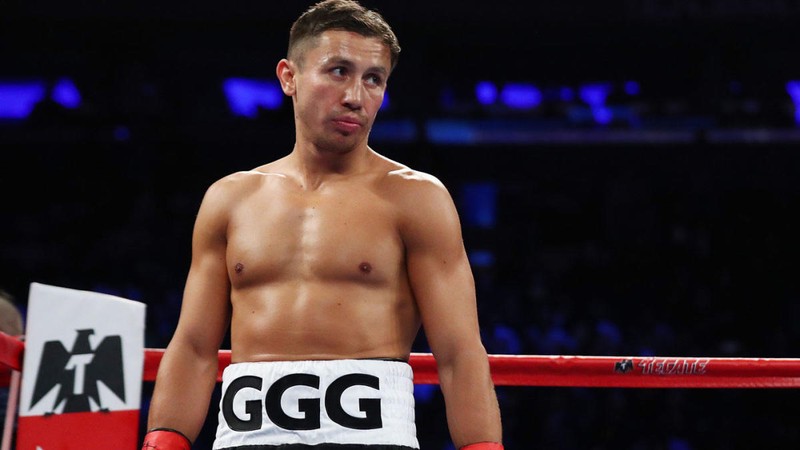 Two excellent fights vs. the most popular fighter in the world right now [Canelo Alvarez] only further skyrocketed the stock of GGG... and an eventual third matchup is definitely in the cards.
With his recent signing to the combat sports streaming service DAZN, GGG has placed himself as basically the 2nd most valued commodity behind Mr. Alvarez himself. Daniel Jacobs makes a strong case at third..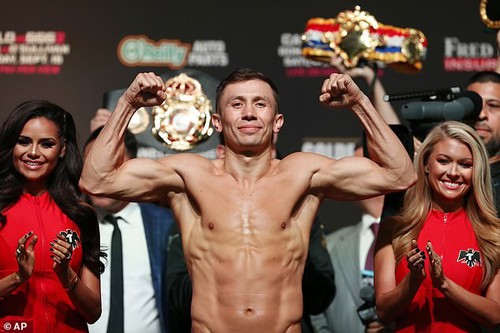 ....and 2019 could bring another top tier signing. My favorite in fact is Jermall Charlo, and he could make his way to DAZN and provide a proper matchup to any of the top 3 elite middleweights in the world.
DAZN (pronounced Duh-Zone) is an almost 'too good to be true' type service, but in this case, their starting budget has already far surpassed anything I truly expected from the organization as a whole.
The depth of the Alvarez, Jacobs, and Golovkin within boxing's middleweight division is unmatched. If DAZN does possess rights to these incredible athletes along with practically the entire division, they will be a true forced to be reckoned with.
DAZN is deciding to make streaming the new way of attaining sport, and it seems that both Showtime and FOX are following in their footsteps to make boxing super fights happen all around!
I am excited for this new era of combat sport, and even ESPN with mixed martial arts and their tremendous work with the UFC is inspiring me to believe this is a new wave of sport for America and the world.
Eddie Hearn and his Matchroom Boxing promotion will be leading the assault on all divisions and top tier champions around the world. The class of both European level and American level boxers may be able to equalize eventually with both entities working together.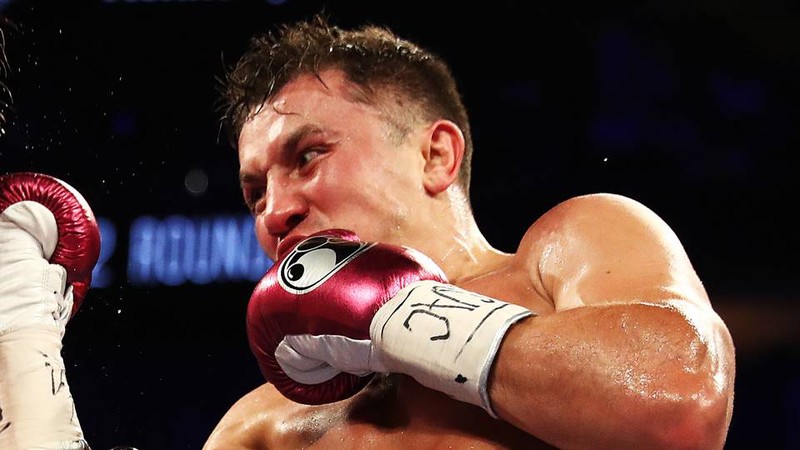 I look forward to the revelations of many fights for 2019, and this includes the incredibly Oleksandr Usyk who also joined the ranks of DAZN late last year.
It will be quite interesting when boxing becomes America's most popular sport again, I'll definitely be there waiting... with my cigar and top hat. Good day to my fellow pugilists, and welcome back to championship status GGG!