Most of the world had no idea who Canelo was until he had fought Money May...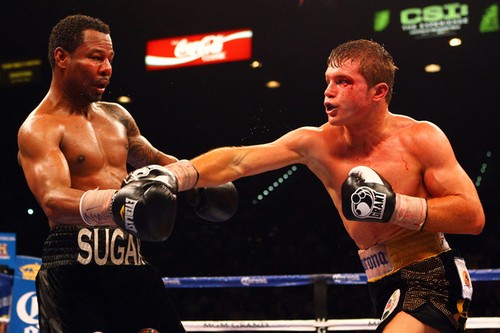 ...and most never realized the caliber of fighter Canelo already was when Mayweather schooled him.
Some even pit Canelo as favorite due to his performance against Shane Mosley, and most boxing fans don't even know Canelo defeated this legend!
Mosley was obviously the much older and slower of the two men, and a prime Sugar wouldn't have put up such a lackluster affair.
The interesting thing about Mosley is that when he was motivated emotionally, he was one of the greatest pure punchers in history.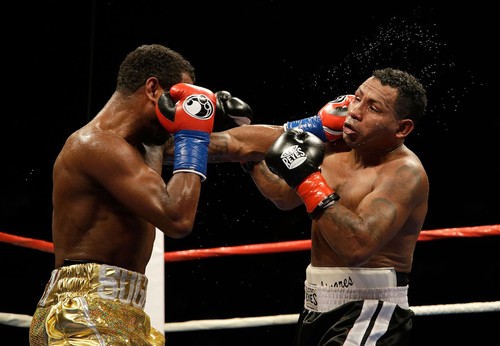 In his bouts against Margarito and the first De La Hoya fight, he had something to prove!
The rematch with Mayorga was the only fight he seemed equipped for as an older athlete, but it's not hard to dominate a chain smoking alocholic willing to take a beating for a check.
I honestly hated the tail end of Mosley's career as it heavily diminished his prime. Nazim Richardson and Shane were an incredible duo, and they ran the eealy 2000s with their passion and Shane's skill set.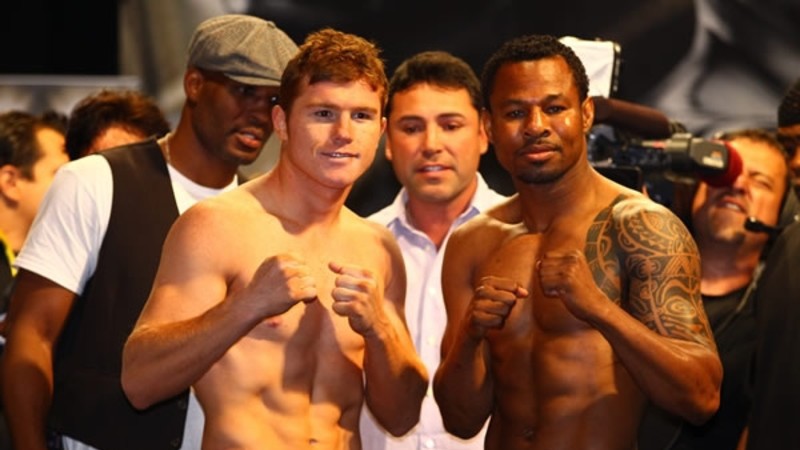 Check out this classic from more than half a decade ago, Canelo shows promise of the clean inside work he mastered, and the his combinations to the body in this fight are incredible.