The roots of bareknuckle boxing have always had the aspect of betting involved. Having a tangible stake in a fighter you are watching adds exhilaration to the event at hand. I myself am guilty for betting on fights because of how much I enjoy stacking the thrills... but there is nothing that hurts more than seeing a worthwhile fighter lose unrighteously.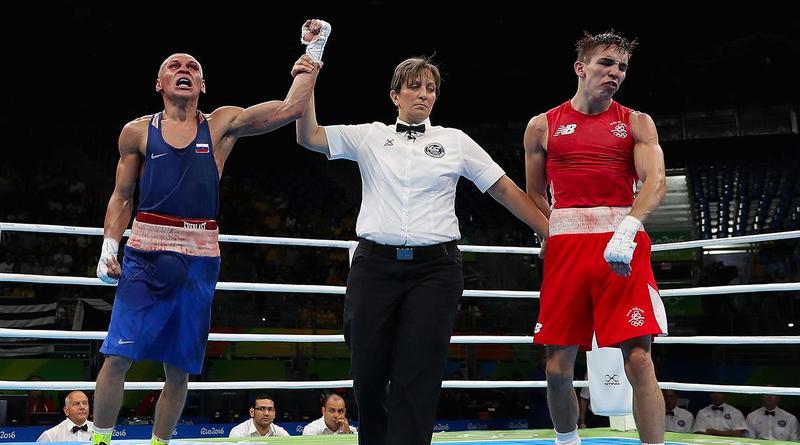 As long as money is involved with fighting, there will be collusion and cheating involved. The promotional staff and eventmakers themselves always have stakes in certain fighters, and to a massive extent can control the outcomes. At times some fights can be close and awarded to a man who can't be blamed for fighting his heart out, but at times there will be unruly judgements towards fighters that either blatantly won or lost.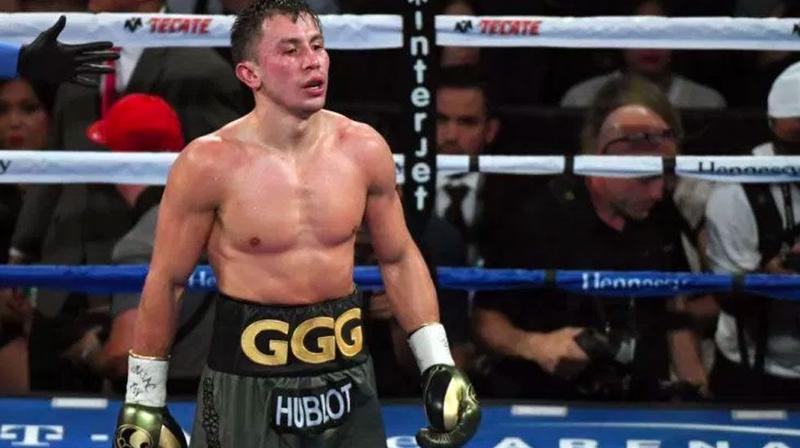 Last year boxing held one of the biggest events of all time in Golovkin vs. Canelo. Many of the rounds were somewhat close in terms of punching exchanges and engagement, but Gennady Golovkin seemed to be the unanimous winner to many on all accounts. Adelaide Byrd whom graded the fight a draw has been behind many terrible decisions in the past. In my opinion she has given away so many uncessary split decisions in mixed martial arts, and some of her unanimous decisions (such as the recent Dodson vs. Munhoz) made absolutely no sense! At times one wonders what a judge is actually watching besides the fight itself!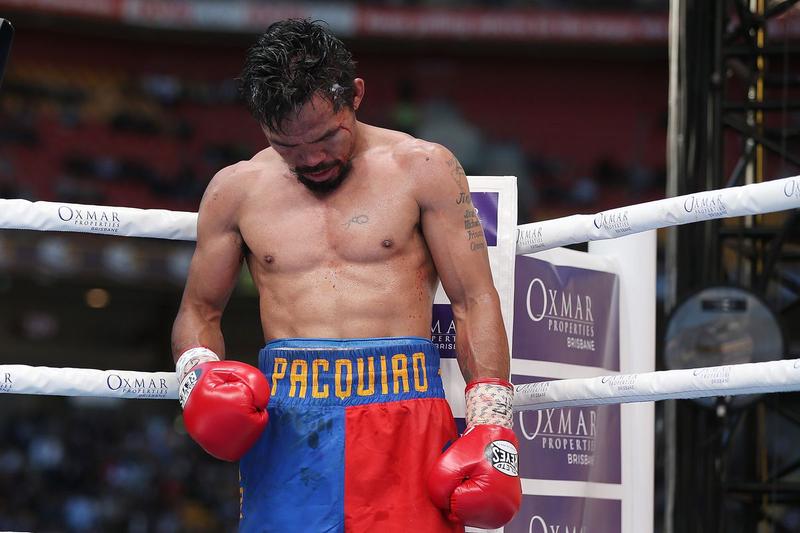 Corruption doesn't necessarily end with bad judging either. There has always been a plague of plastering hands underneath the gloves, and sometimes fighters will even have the referree on their side. One must take a look at the recent fight between Manny Pacquiao and Jeff Horn in which the referree allowed Horn to hold and headbutt the entire fight. One has to question all the components of a fight to determine the outcome... because the better fighter doesn't always win.