'There's no one like me. I'm from their cloth. There's no one that can match me. My style is impetuous, my defense is impregnable, and I'm just ferocious.'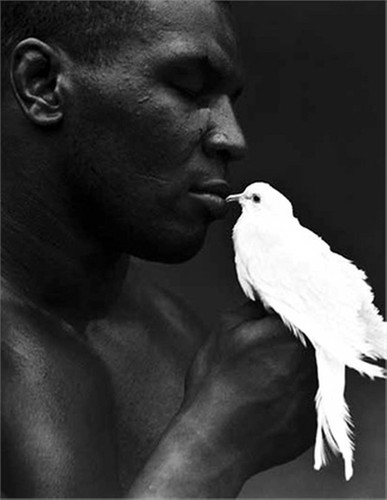 When Iron Mike told Lennox he would eat the hearts of his children, what was one to do but either laugh or fear the coldest villain in boxing.
We see the retrospective Mike in 2019; he is beloved and known for his wisdom and experience. We remember Mike as a legend of the boxing game, but during his reign, he was a complete heel...
From the war chant of his walkouts to the psychological games he'd play pre fight and post, Mike was a complete assassin.
He said 'if they don't die it don't count', and there was no better man to believe when speaking such words.
In watching Mike, anyone can see that he was simply different. He was almost like Vasyl Lomachenko in that his style is so fluid, and his footwork so potent, that it was almost like Tyson was put on this Earth to fight.. and to destroy.
Instinct, power, precision.. Mike knew how to mold his intentions into raw brutality. The fantasy of Mike's dark mind propelled his ego in the ring; he was truly merciless, and it's a reason why the version of Mike that lives today can't really stand the person he was in the past.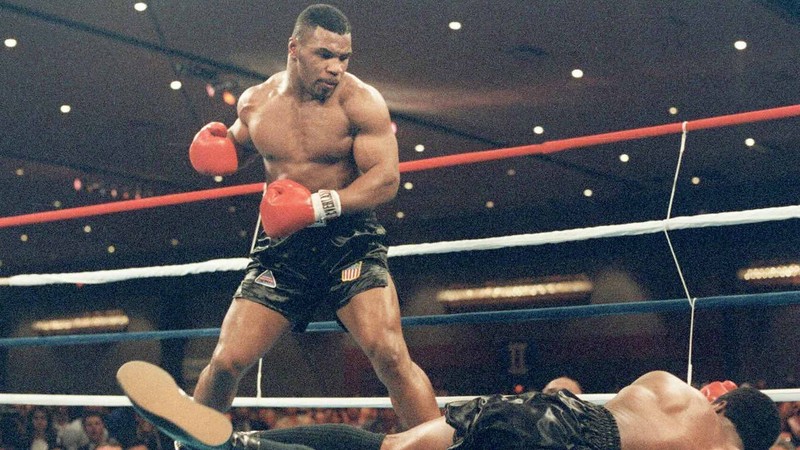 History remembers the brave, and rewards the victorious. Mike was both in his prime, yet it was his fear that remained his greatest asset. Tyson admitted he was scared each time out, but his fear made him the absolute beast he was. Mike taught us to let fear us to truth.. and that he learned from Cus.
'Iron' Mike is still undoubtedly the most feared figure in sports history. Whether it be boxing, mma, football, or any contact sport really, there was no more imposing figure than the swaying Mike Tyson keeping his hawkeyes on the target ready to blast them with every bit of anger in his soul.
The everyman can relate to the torment and sadness of Mike, it's just that he was engulfed with these feelings and morphed them into tangible skills. These skills were dismantling and dominating other men in a boxing ring, but Mike was a physical specimen and highly under rated in terms of pure intelligence.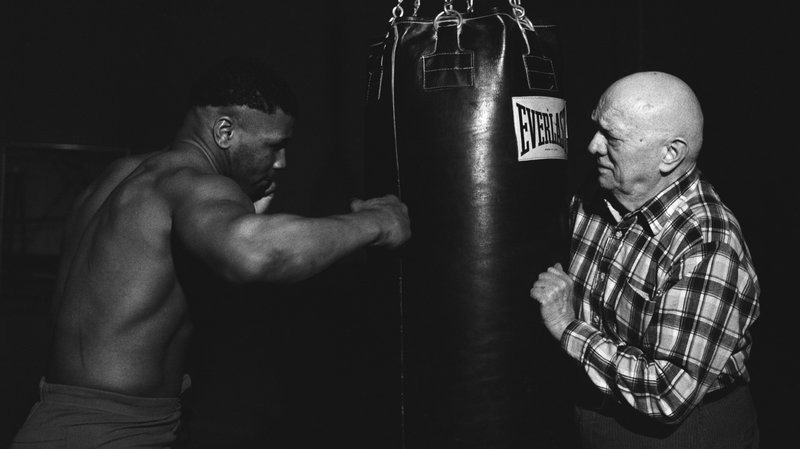 There won't be another Cus, and there won't be another Mike.